10 Top Luggage Pieces For The Avid Equestrian
Anyone involved in the horse show world knows that traveling from show to show is an exhausting yet exhilarating part of the journey. If the horse show grounds your home away from home, this post is for you.  We all know that packing for shows can be a hassle, but make it easier on yourself. First of all, let your suitcase do the organization work for you. Second, let your suitcase be an expression of your style! From carry-on to checked luggage, here are some equestrian style favorites for the avid rider or horse enthusiast.
For the Gear: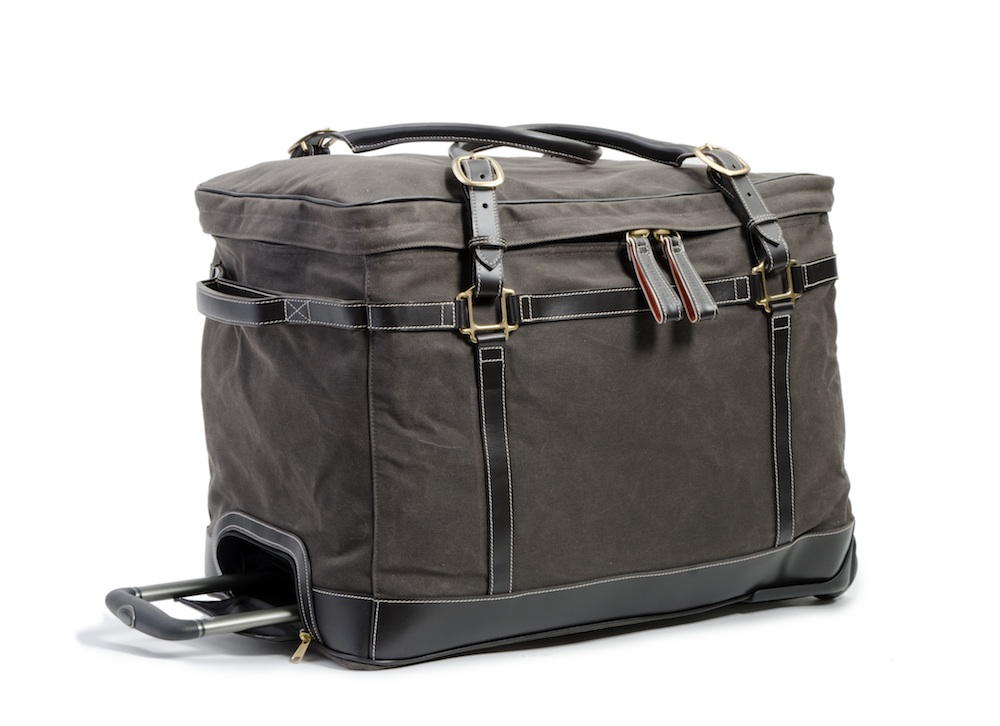 Rolling Tacktrunk Bag, Oughton Limited
It packs like a trunk but travels like luggage. The Tacktrunk Bag is the ideal  way to pack for long stays away from home. Organize your tack, clothes, saddle pads or gear of any type in this attractive, equestrian inspired bag.
For the Outfits: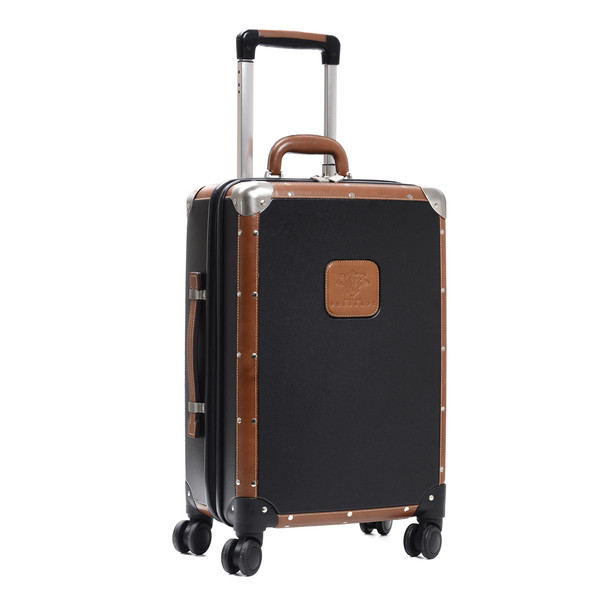 Petit Avion- Steamer S 20″ Trolley, Dressage Collection
This handsome and practical trolley suitcase from  Dressage Collection unites the vintage look with modern, lightweight materials. It is carry-on approved, making it the perfect luggage piece for short stays.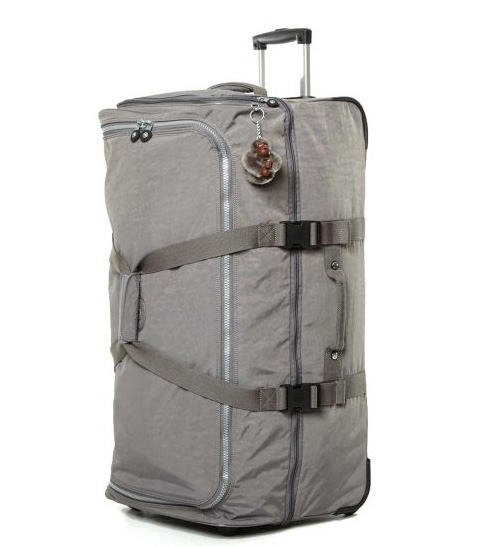 Teagan Large Wheeled Duffel, Kipling
Kipling's Teegan Large Wheeled Duffel bag is spacious, yet organized. It is made up of two large compartments for easy access. When you open the suitcase to find that schooling shirt (which is inconveniently located on the bottom of the bag), you'll be able to access only that compartment. This keeps disorganization at a minimum.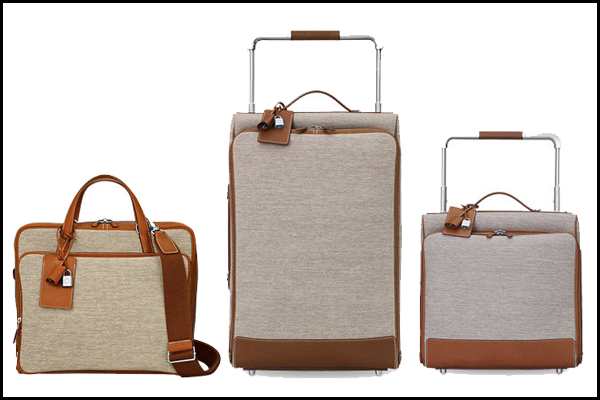 Hermes, a true equestrian classic, has many options available in the luggage department. Check out their website for more! Not only are these suitcases classy in appearance, but their water resistant exteriors make them a practical choice.
For the Helmet: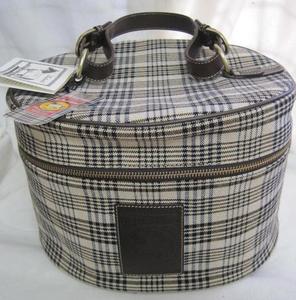 Every exhibitor at the horse show recognizes Baker's traditional plaid pattern as a symbol of quality. This helmet carry bag is perfectly suited to the fashion-conscious equestrian.
For the Boots: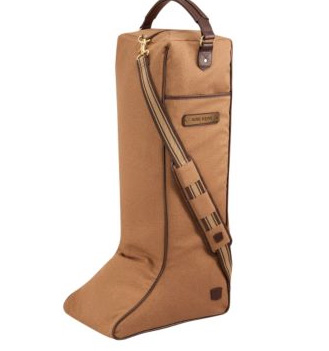 Signature Boot Bag, Noble Outfitters
This padded boot bag is perfect for protecting your tall boots in transport. The large pockets on the inside add an extra storage space perfect for half chaps.
For the Trunk or Carry On (makeup or shaving kit):
 Ralph Lauren Shave Kit, Polo Ralph Lauren
A small bag like this Shave Kit from Polo Ralph Lauren  is the perfect organizer for the small things in life. Use it as a make up bag or a shaving kit and toss it in your luggage, or use it as a boot cleaning kit and toss it in your tack trunk! This exquisite leather bag is as versatile as you can make it.
For the Saddle: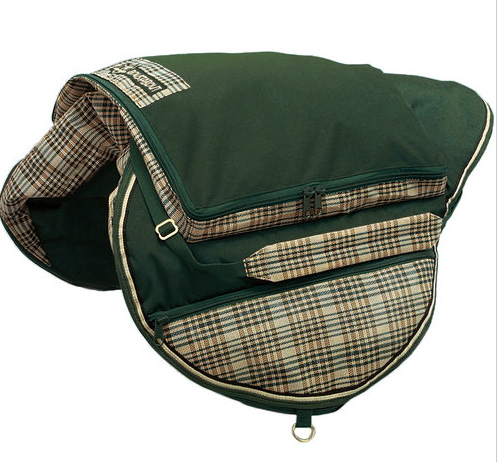 All Purpose Saddle Carry Bag, Kensington
Trying to tote that awkward saddle around can be difficult, so it's important to find the right bag. Kensington's All Purpose Saddle Carry Bag has a compartment for your saddle as well as an exterior pocket for saddlepads.
Wherever you travel, be sure to arrive in style. Bon voyage!