Upcoming Event: The Washington International Horse Show Oct. 22-27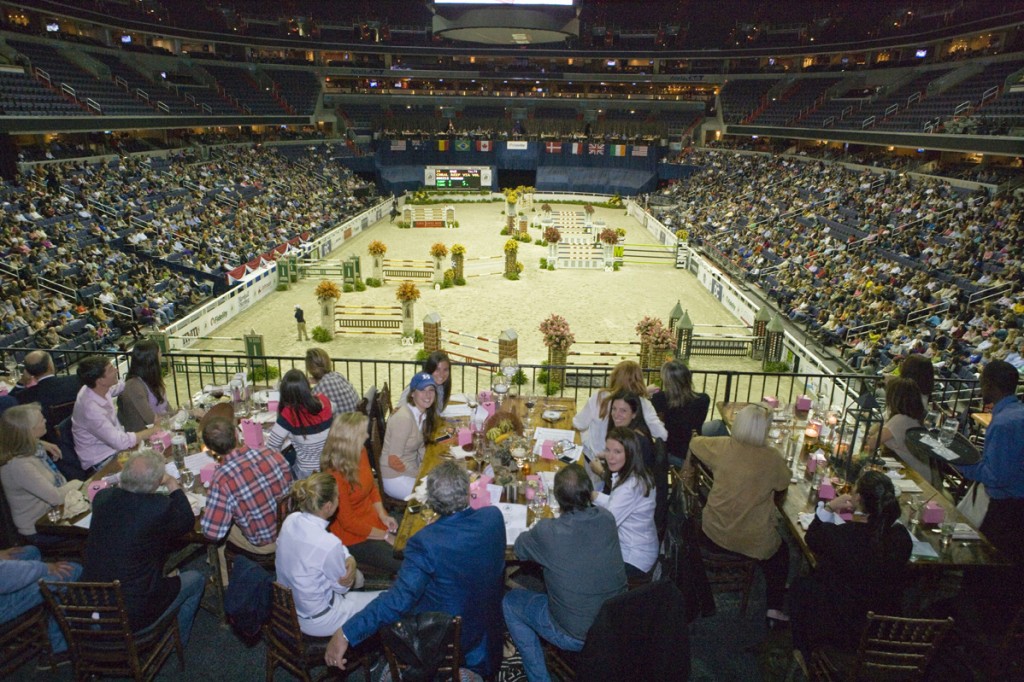 The Washington International Horse Show is one of the most well recognized and prestigious indoor equestrian show jumping events in history. Celebrating the 55th year, the horse show is running from October 22-27th in the heart of Washington D.C at the Verizon Center. Tens of thousands of equestrians, non-equestrians, celebrities, and politicians gather together from across the world to watch or compete this inspirational competition. Special events throughout the week include Kids' Day, Barn Night, Military Night presented by Boeing,  special exhibitions, shopping and hospitality, and of course the main event of all: The President's Cup Grand Prix.
Find yourself wondering what to wear to the Washington International Horse Show? Ladies and Gents, you are in the Capitol city, so this is not your average outdoor-muddy horse show… Be sure to step it up and wear something a bit more fashion-forward than you normally would be wearing at a horse show. Plus, the weather is usually on the cooler side, so be sure to bring that light leather or tweed jacket you have been saving for a special event. Remember: boots are a must (riding or not). Be sure to check out the feature from last year: Equestrians and Fashionistas from Washington International Horse Show 2013.
Shop Til You Drop.
Get those credit cards ready guys n gals because get ready to shop 'til you drop! Washington International Horse Show has some fabulous boutiques on-site all week long. Be sure to make your way around the entire Verizon Center, because you won't want to miss any of them!  From jewelry, accessories, clothing, riding apparel, and more you will find some unique equestrian style with an enjoyable personable shopping experience you won't find at major retail shops.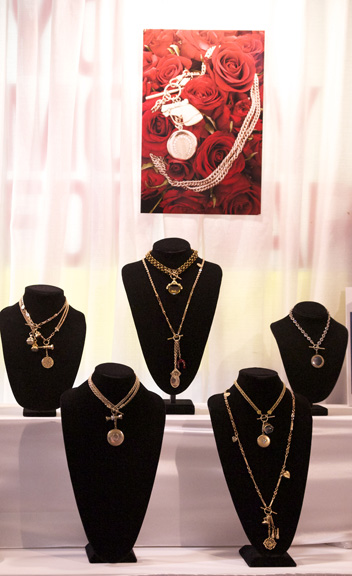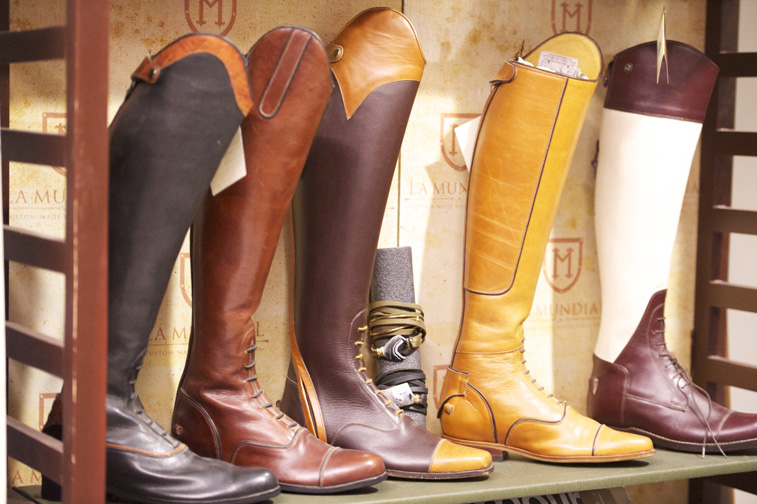 Vendors exhibiting at Washington International Horse Show:
British Toad Hall, Horsefeathers, Ann Becker Gifts, Horizon Structures, Traveller's Fan Zone, Resvantage Equine, Der Dau, Metro Golf Cart, Duracell Battery Mat, Hunt Ltd., Lady Ann Candies, Puissance Wall, Blackburn Signings, Evy McPherson Jewelry, Erez Ancient Coin Jewelry, Railside Gifts, Rumor Has It, Equiline, Skiffington's Boutique, E. Vogel, Inc., iRide, Cavalor/ Barn Manager Lounge, Enise Han Jewelry, Vibration Technologies LLC, Indigo Moon, onTyte, Dover Saddlery, Cavalian, Sgt. Reckless, Good Shot Design, Susan's Jewelry, Fleece Corner, Northern VA Therapeutic Riding, Isabelle K Jewelry, Platinum Performance, TAPs, EQUUS Foundation, Ride to Win, The Chronicle of the Horse, Champion Saddlery, Bows, Etc., Friendship Equestrian, Liza Hennessy Fine Leather Goods, Once Again Jewelry, Lined Design, Ellsworth & Ivey, Jodi Rose, Susan Bender Designs, Malvern Saddlery, Geneva Lakes Jewelry, King Construction, Live for the Ride, Dubarry of Ireland, Equiery – Barn Night, Chevy, Shawn McMillen Photography, Katharine Page, and Saratoga Saddlery.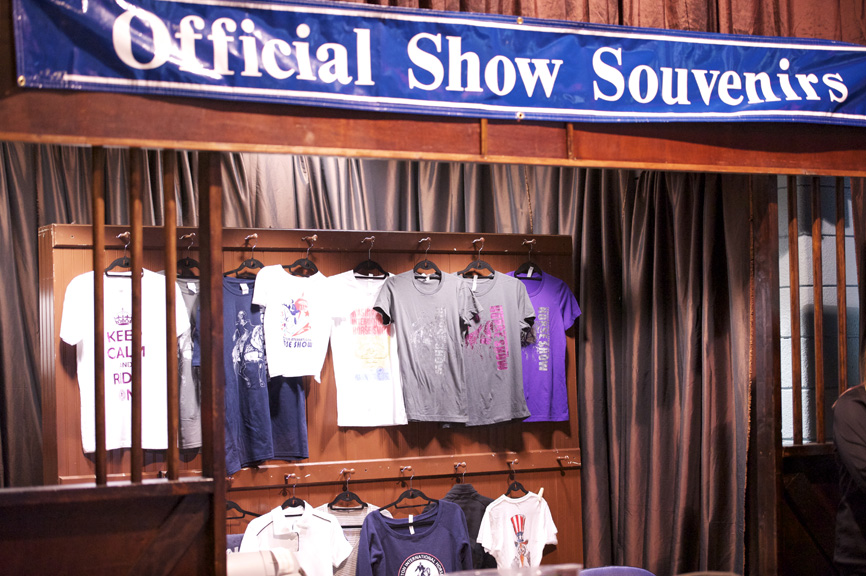 Visit the Washington International Horse Show Souvenir Booth for the latest WIHS gear!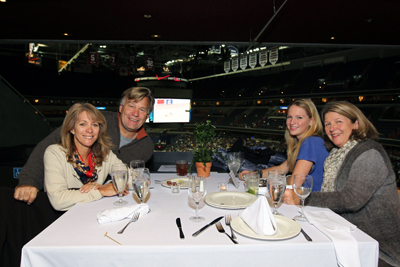 Treat Yourself to VIP.
VIP seating available from 7-10:30 PM each evening Tuesday-Saturday.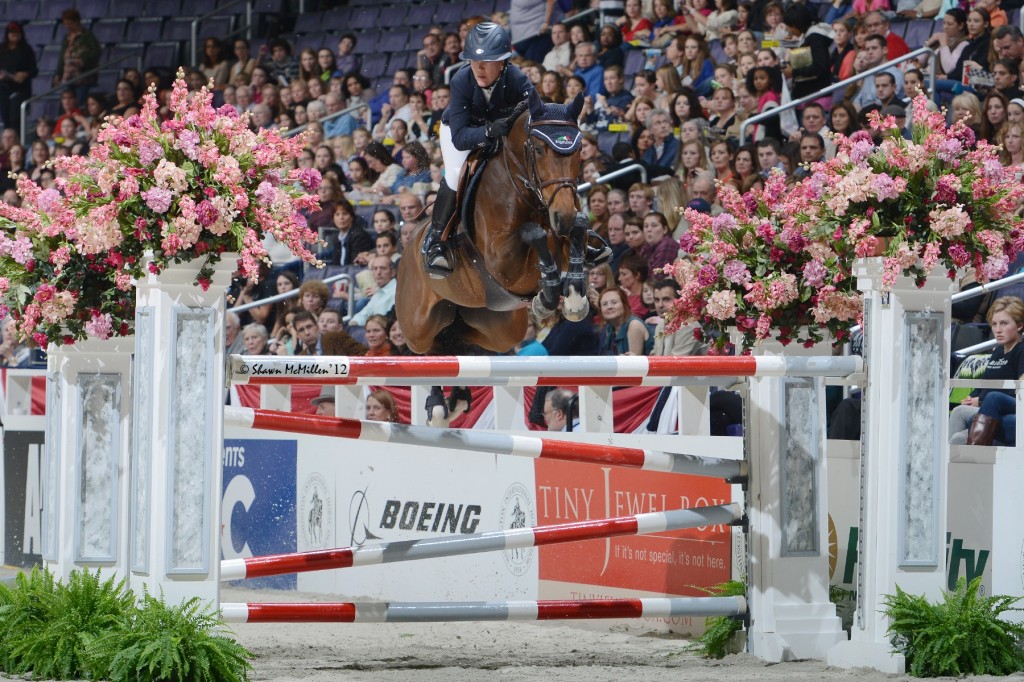 Get ready for an action-packed week of show jumping, equestrian events, in the heart of historic downtown Washington D. C. It's an equestrian event surely not-to-be-missed!

Giddy Up and Go!
Tickets are $15.00 a person, and children under the age of 12 are free to all daytime performances before 5:00pm.
To purchase tickets or for more information, please visit: http://www.wihs.org/tickets