Upcoming Event: The Charleston Cup Nov. 10, 2013
On November, 10, 2013, the Charleston Cup will grace the fields of Stono Ferry Plantation in Charleston, South Carolina. Dapper Southern  Belles and Gents will drink and dine alongside the finish line of the 20th annual steeplechase equestrian affair. It's an event to celebrate in fabulous fashion, enjoy corporate parties, and cheer on your favorite horse. To bet or not, it's up to you… but most importantly: You don't have to be a "horse person" to enjoy a beautiful Sunday on this lush lowcountry plantation.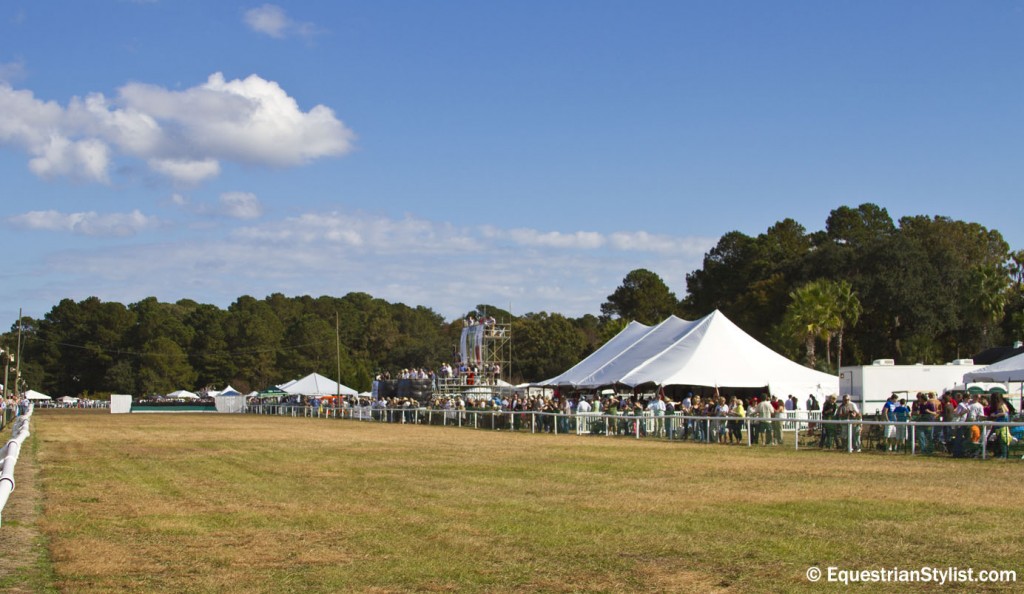 In celebrating one year in Charleston, SC, Equestrian Stylist will be hosting an event near Vendor Village. Meet and mingle with equestrians and socialites of Charleston and members of EquestrianStylist.com and enjoy lowcountry delights, drinks, and a preview of Dressage Collection handbags and accessories. To RSVP, please go to the Facebook event here: Equestrian Stylist at The Charleston Cup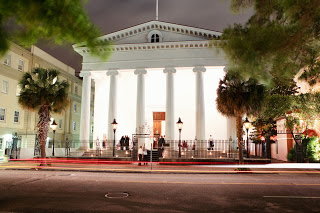 The Charleston Cup will also be hosting an annual Charleston Cup Steeplechase Ball on Friday November 8th at Hibernian Hall in downtown Charleston.  This elegant Black Tie affair is not to be missed with fabulous food, live music, and a special race preview.  More information to come soon.