Upcoming Event: The 80th Anniversary Carolina Cup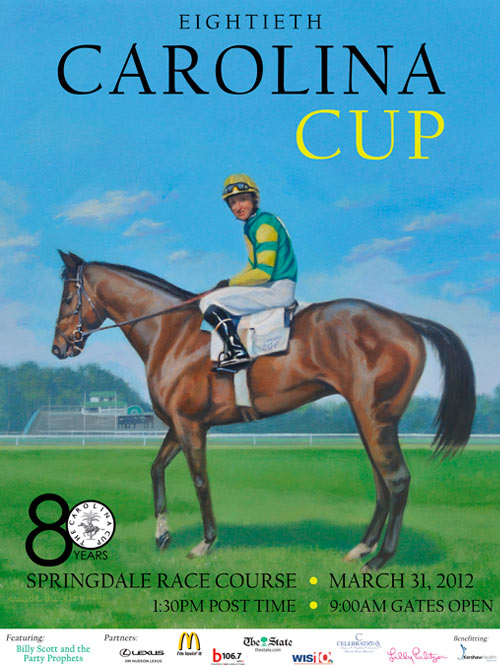 The Equestrian Stylist is extremely excited for the upcoming 80th anniversary of the Carolina Cup on March 31, 2012.  We are going to be dressing in classic equestrian steeplechase attire.  Yes, this means: classic dresses, ribbons, and big beautiful hats.  The event is held at the Springdale Race Course in South Carolina: The gates open at 9:00 AM.  Are you going to  the Carolina Cup?  If so, be sure to stop and say cheers!  We will be photographing some fabulous equestrian style throughout the weekend… if you stand out, you might be featured here on Equestrianstylist.com!
Some exciting events that will be happening at the 2012 Carolina Cup:
Lilly Pulitzer Giveaways, Costa Del Mar Giveaways, Vineyard Vines Giveaways, Billy Scott and the Party Prophets, Meet artist Claude Buckley, and more!
Equestrian style is chic, elegant, and classic… this steeplechase is sure to be an event to remember.  We are too excited we can hardly wait!