Upcoming Event: John Smith's Grand National at Aintree April 4-6th
There's never too many steeplechases to attend.  Joys of dressing up in springtime sundresses, frolicking in fancy hats, and cheersin' the mint juleps is the best way of spending a weekend away from your usual nine-to-five job.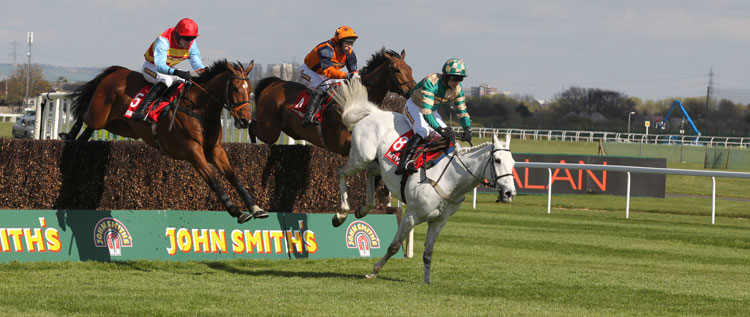 The British Equestrian Spectacular event  Grand National  at Aintree Racecourse attracts over 154,000 racegoers for three days like no other, which includes Grand Opening Day, Ladies' Day and the final day John Smith's Grand National Day.
Three full days of fabulous fashions, food, and fun at the Grand National is sure an equestrian affiare not to miss.
"Over 11 million viewers tuned in to watch the 2012 race on the BBC and were witness to many firsts; a photo finish deciding the winner and a first Grand National victory for champion trainer, Paul Nicholls.  Neptune Collonges victory over Sunnyhill Boy also added Neptune Collonges to the history books as only the third grey to have ever won the race in its rich 165-year history."
Breakdown of the Major Events include:
April 4th- Grand Opening Day
April 5th- Ladies Day (Don't forget to enter the famous Style Contest Here!)
April 6th- Grand National Day
What Are The Odds?  Grand National Betting Odds  are up and running!  Who will you be betting on?  Chances are, I usually bet on the prettiest color horse or prettiest color jockey outfit.  Some people just like to bet on the "coolest names" of the horse.  Whatever it is, make it fun!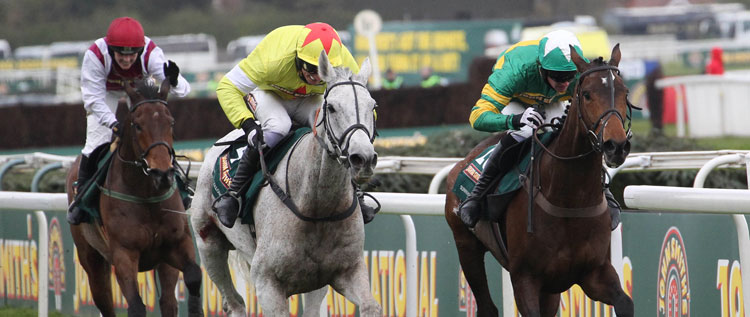 *All photos are taken from the website of Aintree's 2013 Grand National.
Giddy Up and Get to the Grand National!  Share your stories, outfits, and fun here.  Are YOU attending? Let us hear from you!  Send your photos and experience to: AshleyC@Equestrianstylist.com