Upcoming Event: Charleston Trials March 17, 2013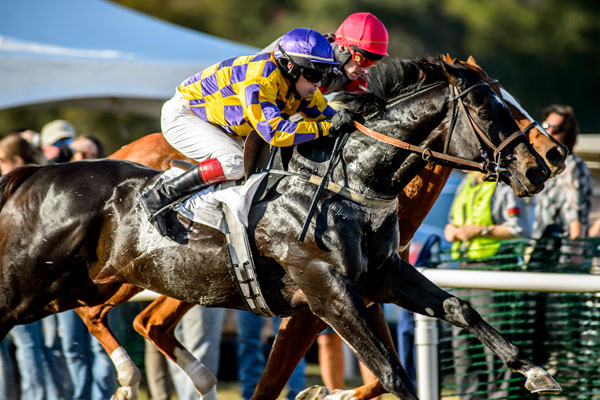 The Inaugural Charleston Trials steeplechase will be held at the Plantation at Stono Ferry in Charleston, South Carolina on Sunday, March 17, 2013.
Mark your calendar today and start planning your St. Patrick's tailgate setup now.
Enjoy a fun filled day of flat and steeplechase races and 'get your green on'!
EquestrianStylist.com will be attending this event and taking photos of our favorite styles and fashion from jockey silks to spectators…We hope to see you there looking posh on Patty's day!
General Admission is $25.00.  For more information, please visit: http://www.charlestoncup.net/trials.htm