This Week: The Hampton Classic 8.25-9.2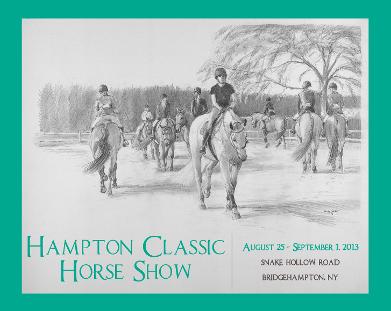 Look out New York, are YOU ready for the Hampton Classic 2013? Not only is the Hampton Classic one of the most well known equestrian events in history, but it's also a fashion hot spot for the summertime.  With many prestigious nominations like the status of Heritage Competition by the United States Equestrian Federation and the first U.S. stop on the East Coast World Cup league, the Hampton Classic Horse Show is known to bring in the best of the best riders, horses, and some of the richest prize money offered in the country.
Ladies and gents, dress your best and get ready to experience the best year yet for this Hampton Classic 2013. Below are some photos of some fabulous ladies spotted from previous years of beautiful table displays, famous faces, and glamorous fashion.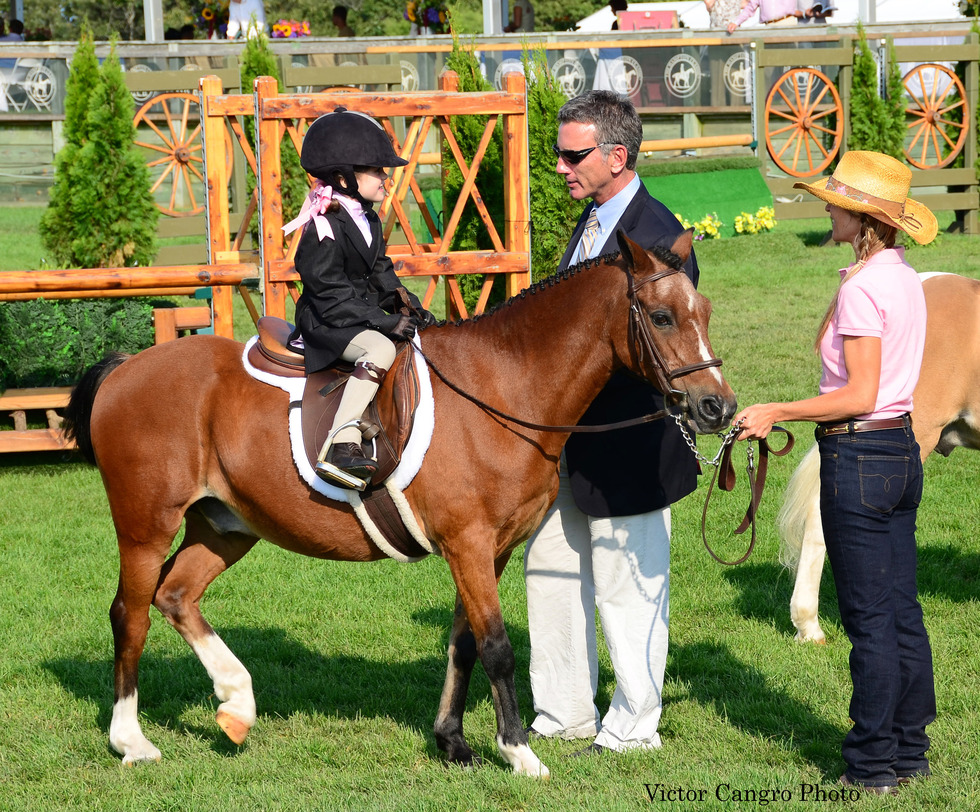 One of the favorite classes is, of course, the Leadline class beginning first thing on Sunday the 25th. Be sure to arrive early, and get your cameras ready for the cutest little girls in bows, jodpur straps and boys in boots and ties. This class is surely to keep the crowd saying "awwww…."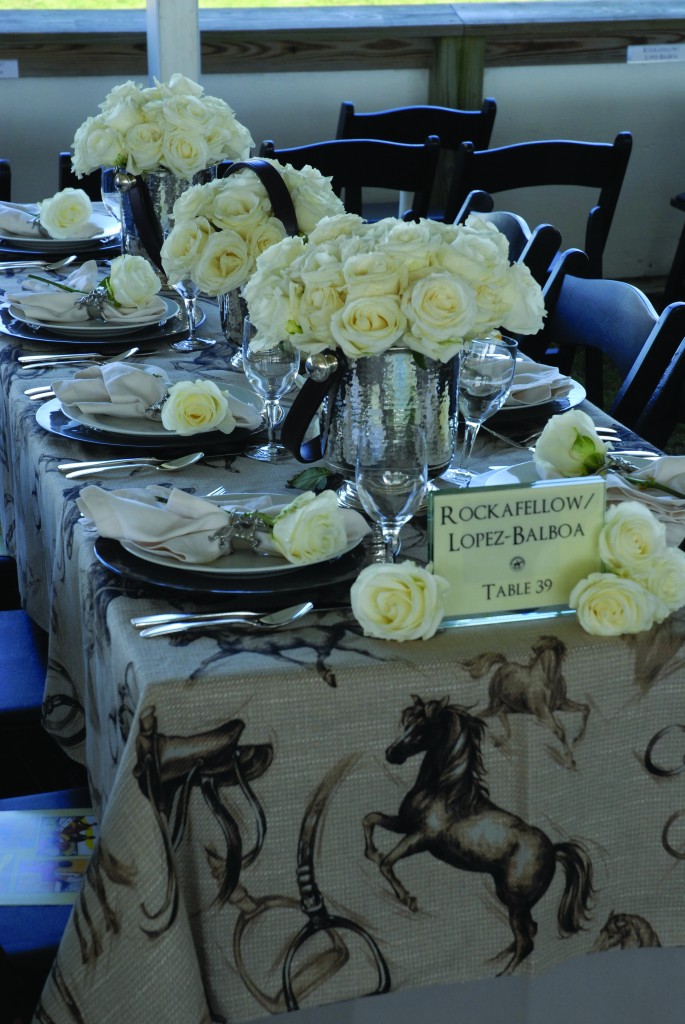 Table displays at the Hampton Classic are a well known tradition for sponsors in the VIP tents. The rustic chic black and white equestrian printed table cloths and ivory roses is simple  and classic.  A beautiful display by the Rockafellow/Lopez-Balboa family.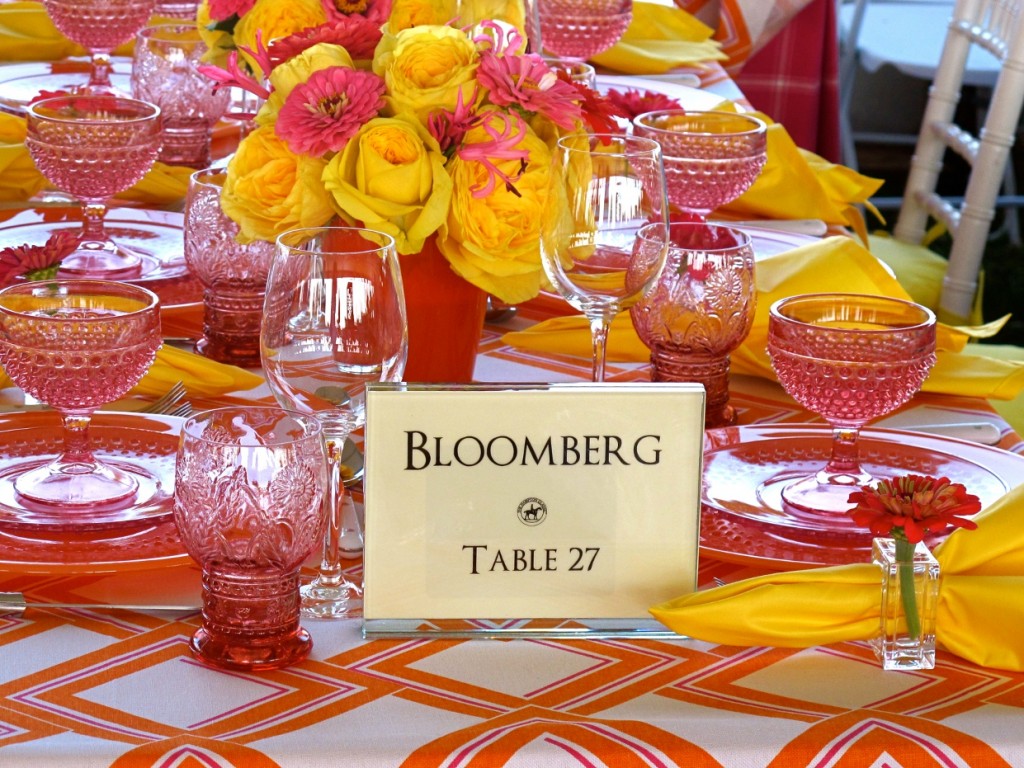 Preppy and bright goes to the Bloomberg table with summertime tangerine and grapefruit pink hues.  This table makes me want to scream "Yum!"
I wonder which celebrity sightings will appear at this year's Hampton Classic… The classic is not only about the riding, but also about the fashion, lifestyle, shopping, and food… This is surely an equestrian event not to be missed!
Where: Bridgehampton, NY  (off Montauk Highway, Route 27 –
at 240 Snake Hollow Road), 65-acre showgrounds
When: August 25-September 1, 2013
General Admission:
Tickets are available daily for $10 a person or $20 per car load.
Seniors free: Tuesday – Thursday;
Kids free: Saturday
Reserved Seats for Grand Prix Sunday: $25 per person for bench seats in the Grandstands (in addition to $10/person or $20/carload admission) or $35 per person for premium center-section Grandstand seating. Parking for the show is free.
Ashley Cline of EquestrianStylist.com will be representing for Dressage Collection at the Hampton Classic.  Be sure to stop by Dressage Collection in the Boutique Garden for a meet and greet!