Upcoming Event: Ladies' Day at John Smith's Grand National: April 5, 2013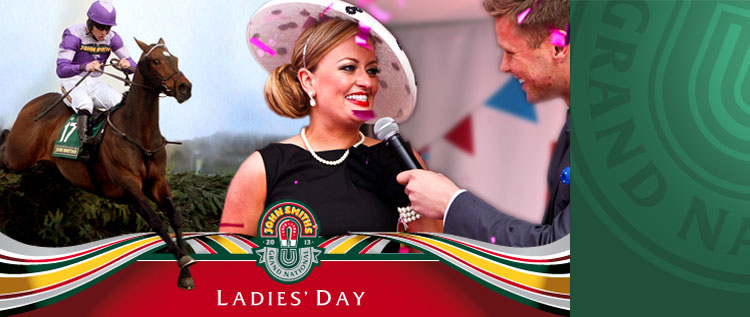 What: Ladies' Day At John Smith's Grand National
Where: Aintree Race Course: Liverpool, UK
When: Friday April 5, 2013
About John Smith's Grand National: 
This National Hunt horse race is held annually and is a handicap steeplechase run over a distance of 4 miles and 4 furlongs with horses jumping 30 fences over two circuits of Aintree's National Course.  This steeplechase is the focus of a three-day meeting and is the most recognized National Hunt event in Britain.  With prize money totalling £975,000 in 2012,  this race is popular amongst many people who do not normally watch or bet on horse racing at other times of the year.  Not only do die-hard horse racing fans want to study the form, but the tradition of the race means that other people less familiar with horse racing betting also attempt to pick the winner.  Whether you bet on your favorite color horse, favorite color jockey outfit, or just the name… it's a fun way to socialize and cheer on "your horse".  Ladbrokes is a great place to learn the horses, jockeys, and pick your winner.
Ladies, get ready because this is an equestrian affair not-to-miss!  Ladies' Day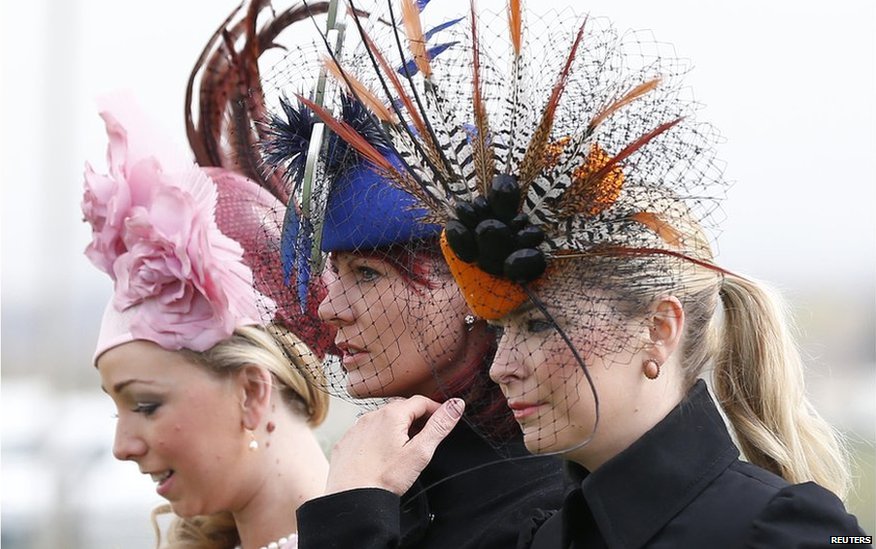 Highlights: Ladies' Day At John Smith's Grand National: The first race begins at 2.00 and the last at 5.25.  An abundance of fabulous raceday fashions from the glamourous colors and styles… and Aintree is even famous for its raceday style contest.  Who will win "Most Stylish Racegoer" at the Grand National meeting this year?  Break out those lavish Louboutin's for this event ladies, and top it off with your most extravagant decorated derby hat!
Celebrity appearances and tv/film stars who attend consist of the following:
– Dame Judy Dench, actress and horse owner
– Ant & Dec, TV Presenters
– Harry Redknapp, Queens Park Ranger manager
– Sir Alex Ferguson, Manchester United Manager
– Wayne Rooney, Manchester United Footballer and wife Coleen Rooney
For more information on the event, or to purchase tickets please visit: Ladies' Day At The Grand National