La Martina Miami Beach Polo World Cup: A Weekend of Style & Sass
Pinch me, I must have been dreaming…Did we really just spend a weekend in South Beach Miami, Florida watching ponies play polo on the beach? Talk about some beautiful people, talented polo players, and posh fashion… it doesn't get much better than this!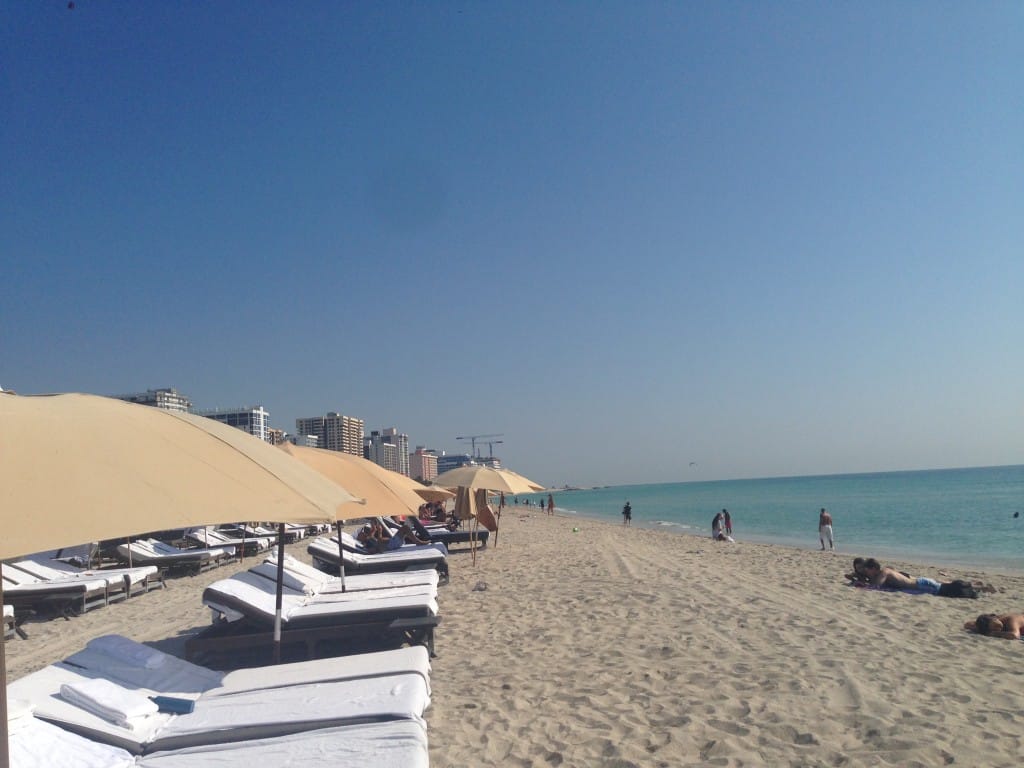 The weekend started off right when I arrived at The Gale Hotel on 17th st. and Collins ave. I was blown away by the service, atmosphere and retro vintage style. As I walked up the steps I immediately noticed the painting on the wall behind the lobby desk… a Lilly Pulitzer look-a-like aboard a pinto pony in the sand with her handsome hubby aboard next to her. (Oh how I wished that were me!) As I walked in, I was graciously greeted by the concierge and offered a glass of champagne! I knew this weekend was off to a good start…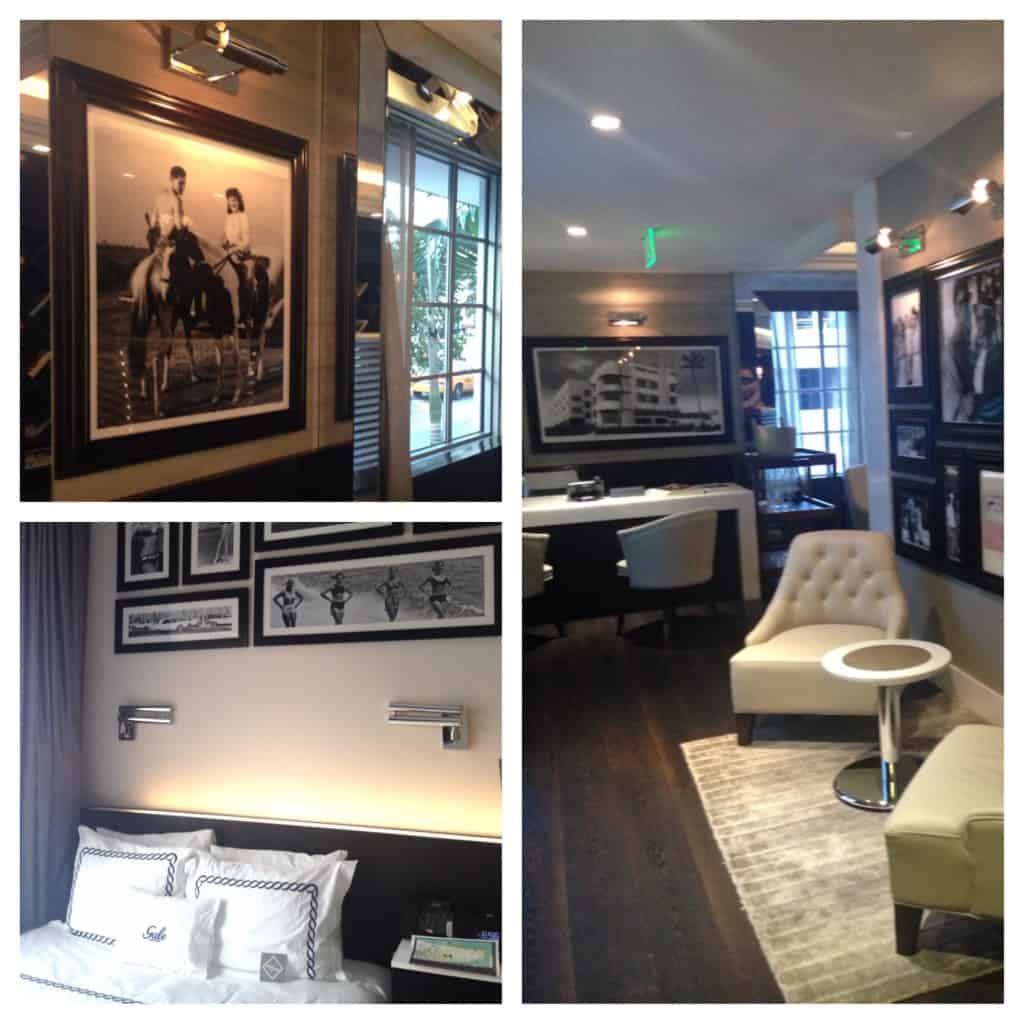 Just a short 5 minute walk to the Miami Beach Polo Tournament, the Gale hotel featured a fabulous infinity pool with a wrap around balcony view of the South Beach skyline. Simply Stunning.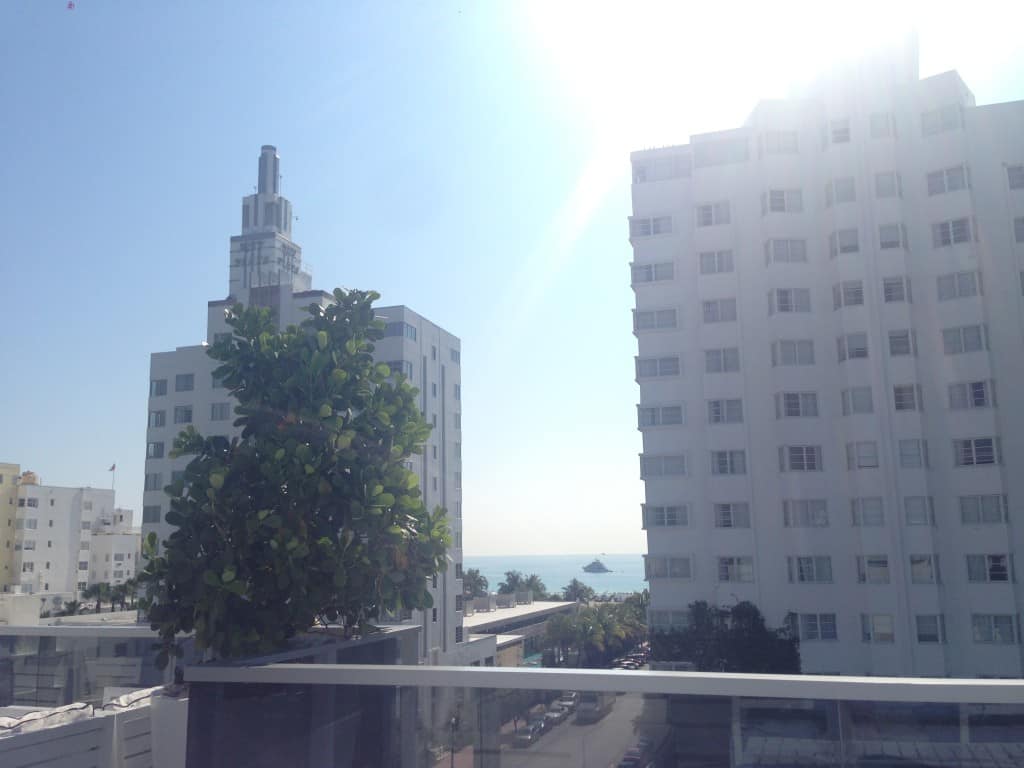 The downstairs bar featured striped seating, leather placemats, and a tres-chic wood finished bar. I ate a quick breakfast downstairs and then walked Collins Ave to the match.
The Miami Beach Polo Tournament was welcoming with a beautiful main entrance adjacent to vendor row. There's no better setting than sand in your toes, style spotting and shopping, sun bathing, and watching polo ponies all day long on South Beach.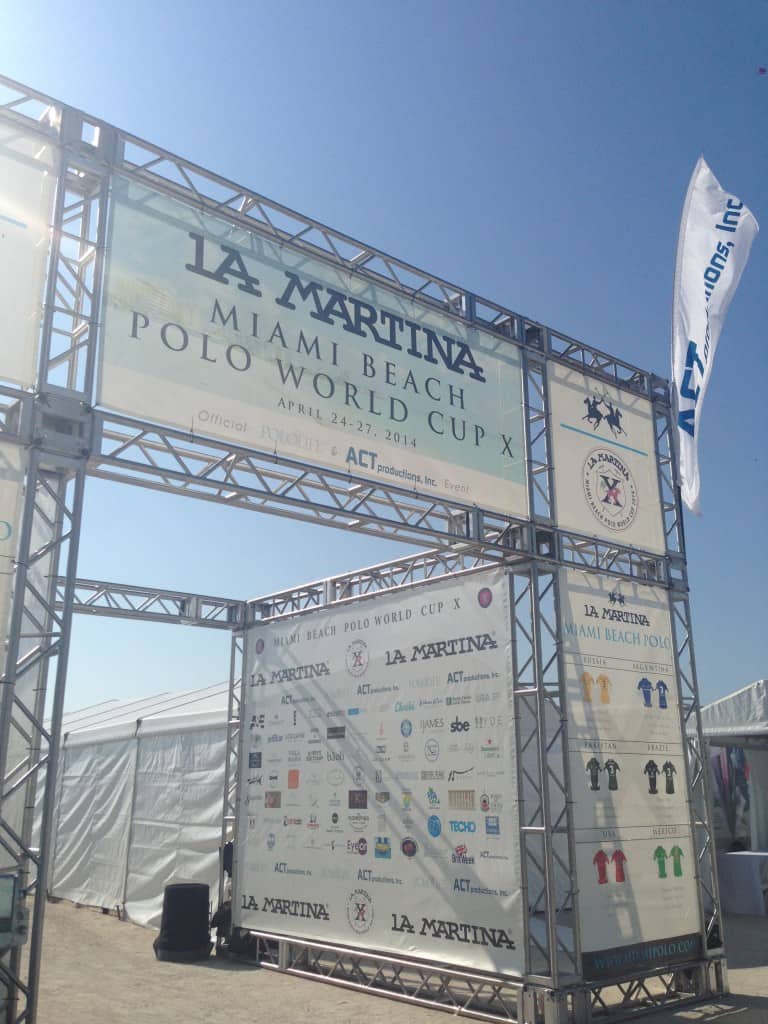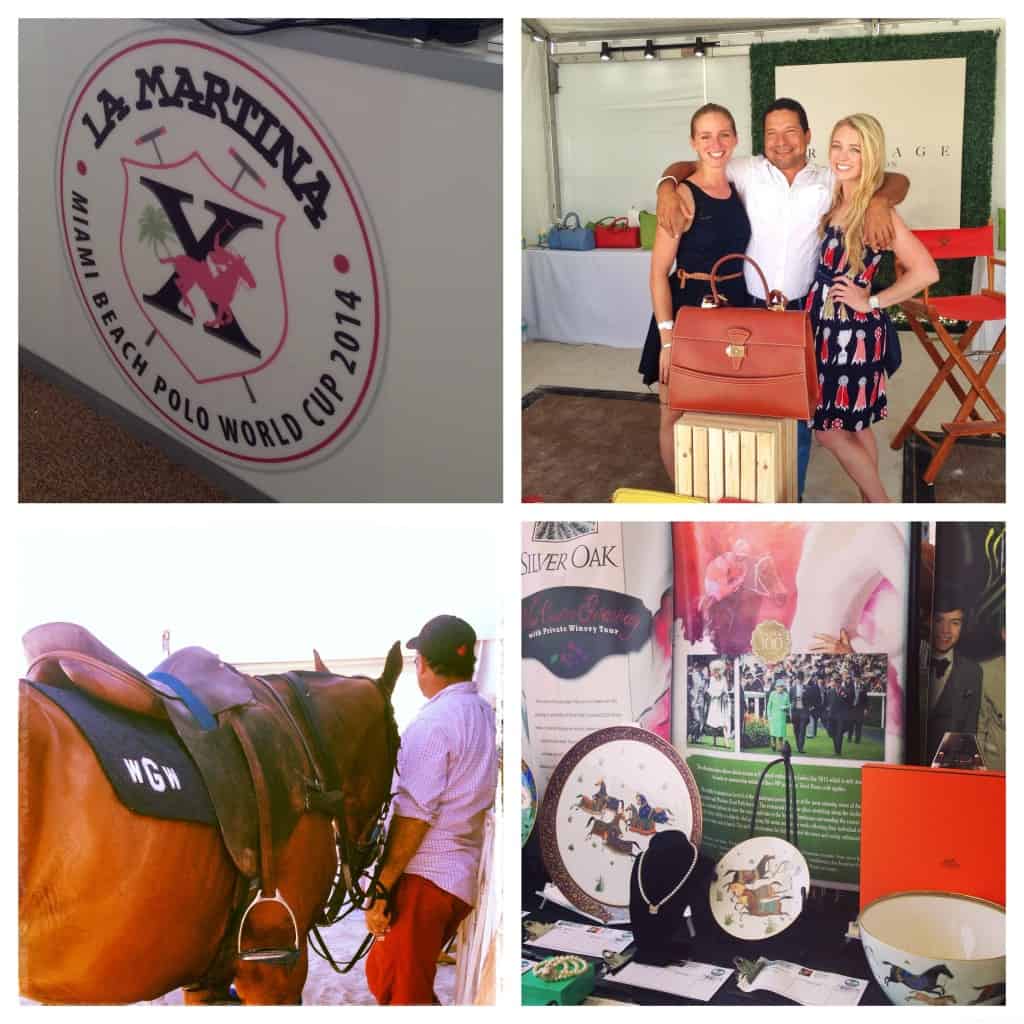 From monogrammed saddle pads to La Martina polo gear both horse and rider looked sharp in equestrian style. Inside the VIP tent the silent auction featured great gifts from getaway packages, royal china, handbags, jewelry, and more.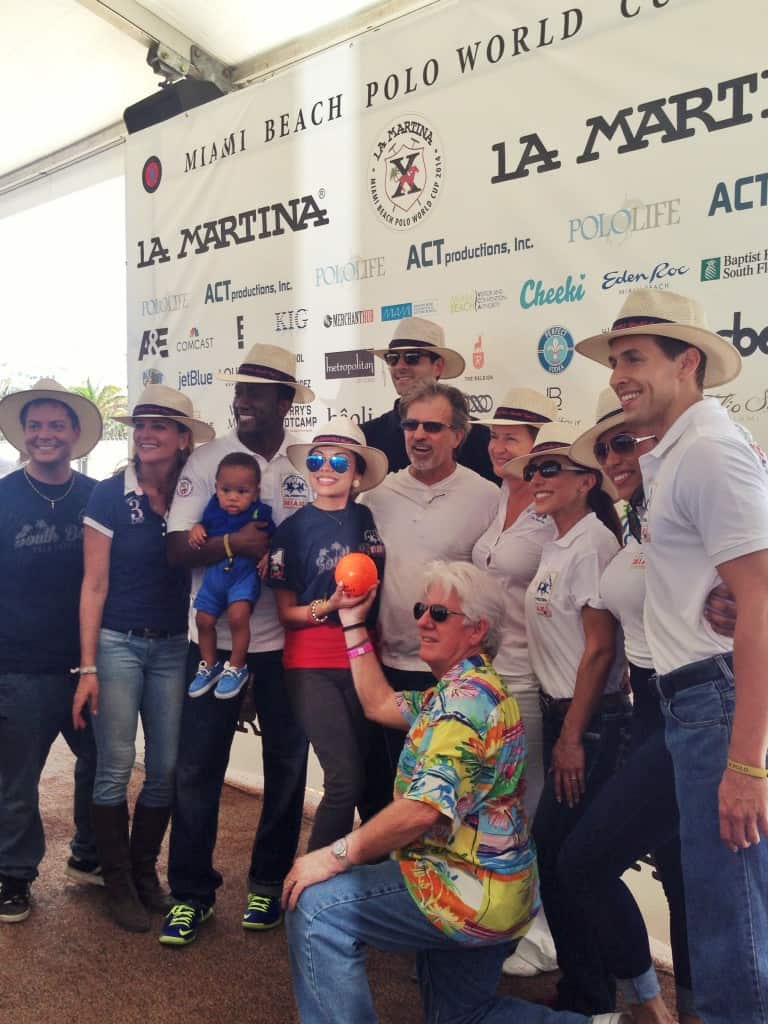 Over the course of the week, fifty two checkers of Polo on the beach were played during the La Martina Miami Beach Polo World Cup 2014 tournament. Russia's Yellow Cab team (Tyler Garber, Tavi Usandizaga and Sebastian Merlos) claimed the final win on Sunday against the Raleigh team representing Pakistan (Bash Kazi, Juan Monteverde and Brandon Phillips). Earlier in the week, team La Martina claimed the women's win (Scarlet Davenport, Maggie McNamara and Laura Willson). The drinks were flowing and the grills were fired up all day long. The cameras were firing everywhere inside the VIP tent snapping the action and fashion from every which way.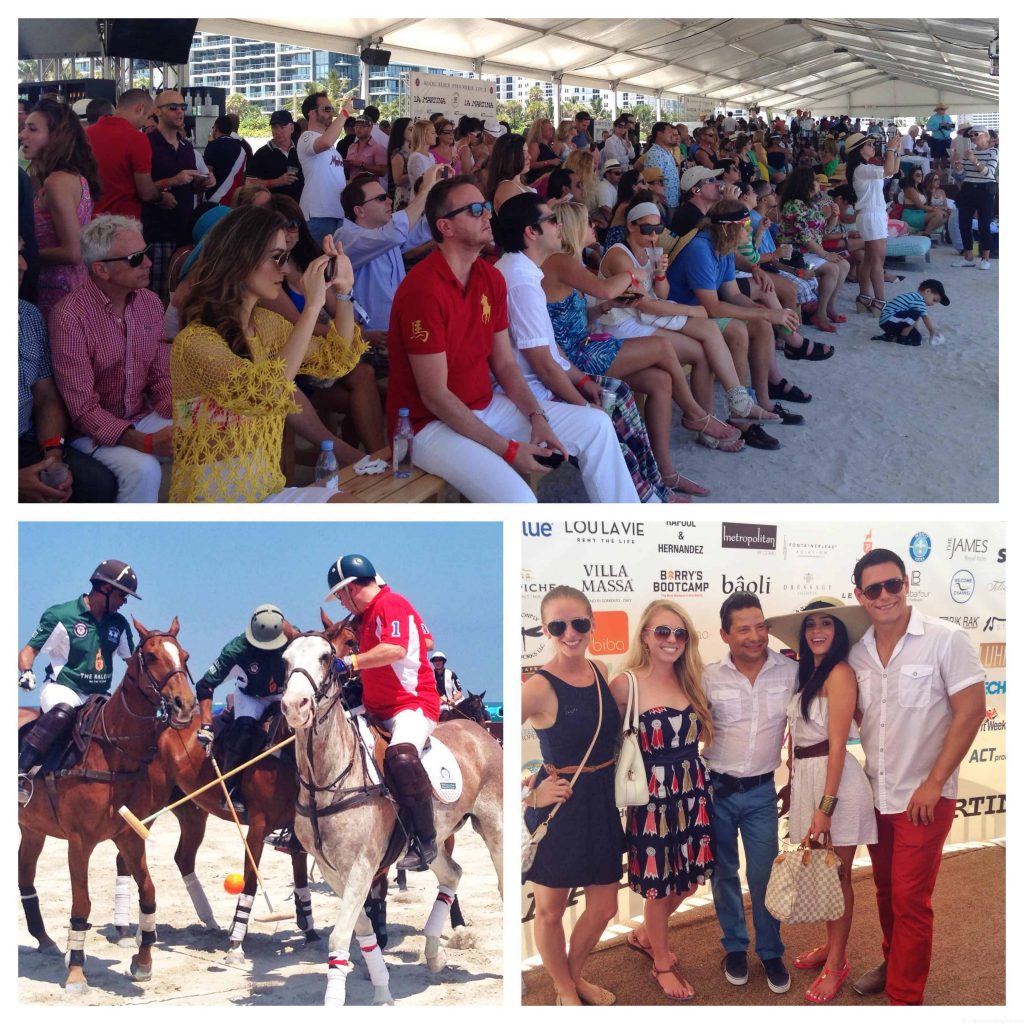 The Miami Beach Polo World Cup tournament took place between 20th and 22nd streets off of Collins Ave on the beach. Spectators strutted around in their finest sundresses, hats, and accessories at this swanky equestrian event. Now, unfortunately not everyone in South Beach understands the importance of classic and sophisticated style, but it did make for some great conversation and people watching entertainment. A little quick tip: ladies, the shorts that show your "cheeks" (and not the ones on your face) are Not Cute and they Never will be. Bottom line here: Be Classy ladies (…there are handsome polo guys around!)
Lets get to the shopping…Some of the colorful fashion and accessories were our favorite: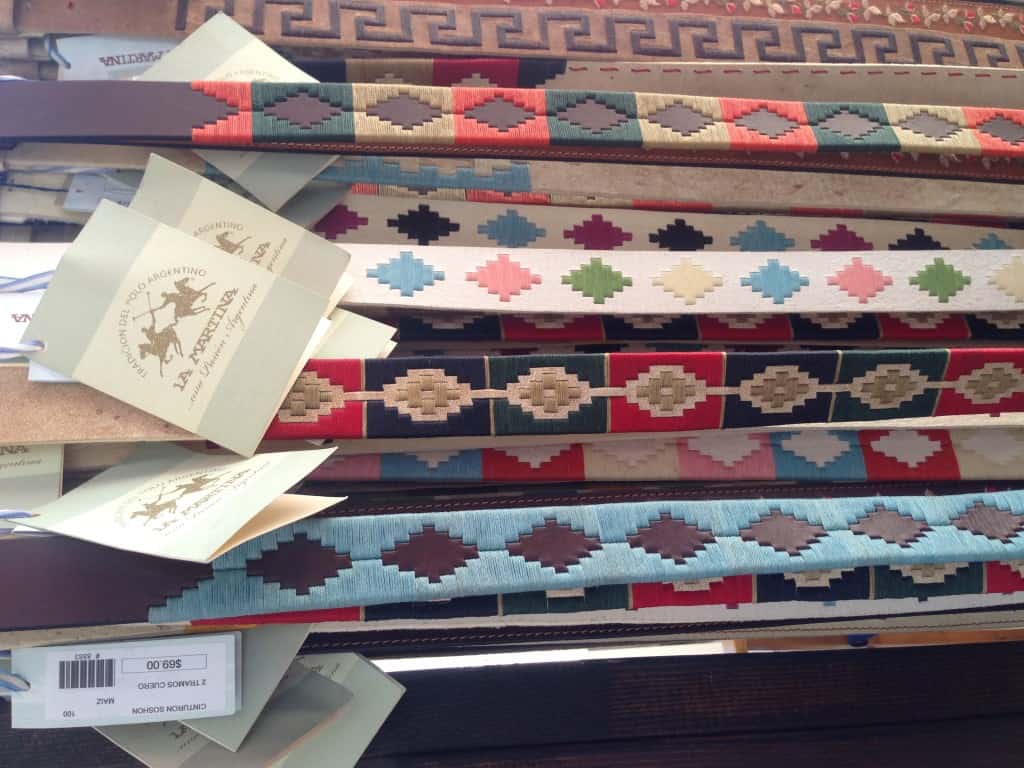 La Martina polo belts are to-die-for! They look great with jeans or breeches (or even a pair of white shorts!)

Dressage Collection looked beautiful in living color. We can't get enough of these handbags!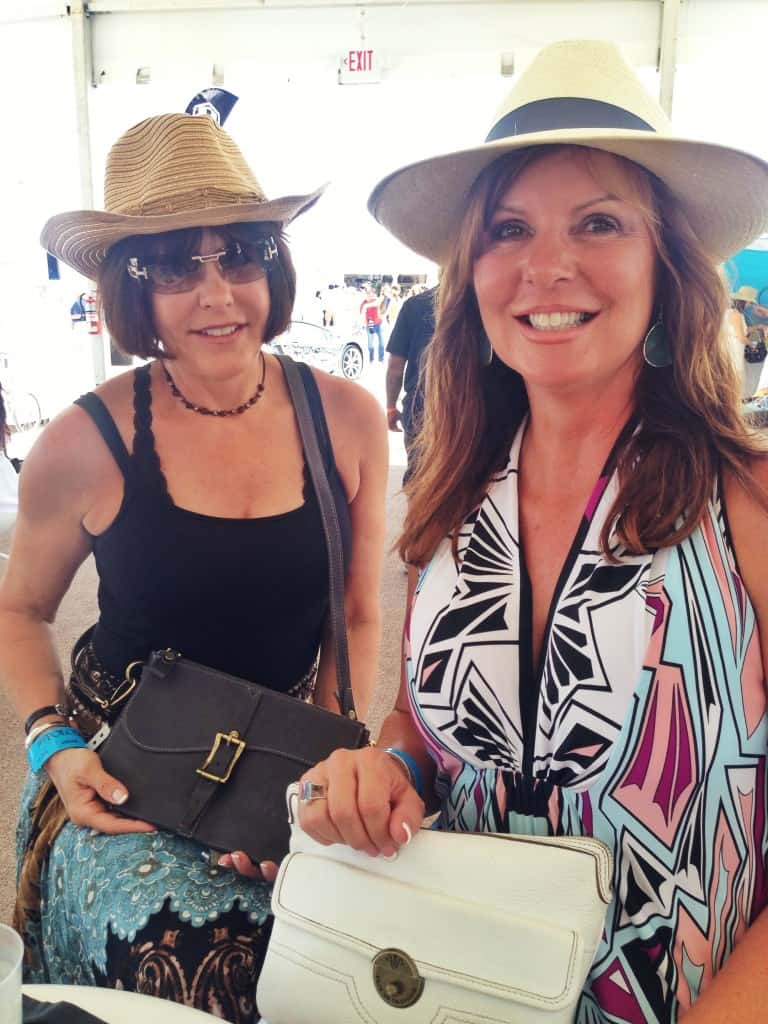 Two lovely ladies and their new Dressage Collection handmade Italian equestrian inspired accessories.
To wrap up the night, the after party on Saturday Night was held at Villa Azur (now one of our favorite restaurants EVER)…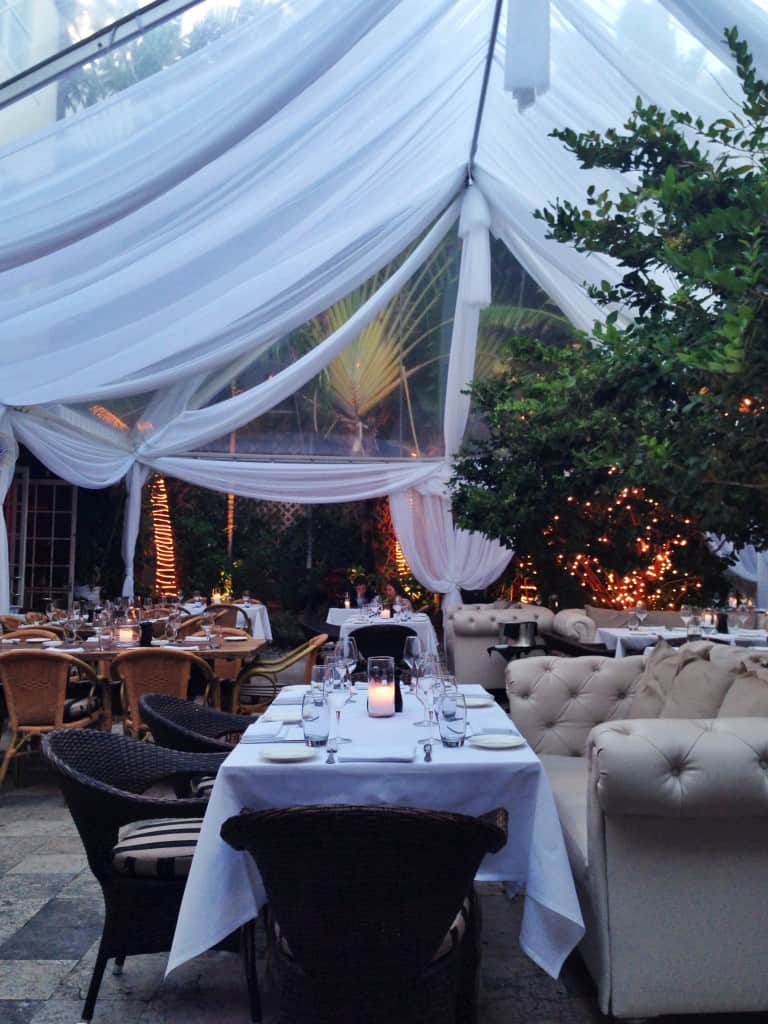 This place was so lovely and delicious I ended up there two nights in a row! Like I said, new favorite place to eat in South Beach…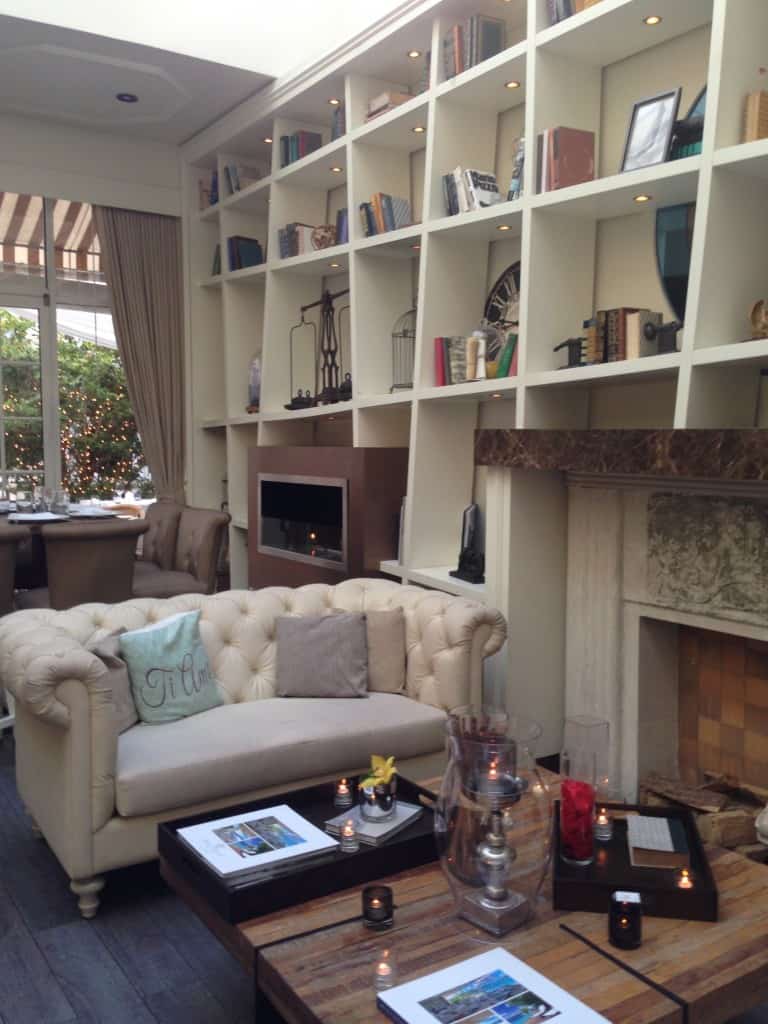 A beautiful atmosphere with elegant style: Villa Azur is a spot not to be missed in South Beach Miami, Florida.
More than 10,000 people attended this year's La Martina Miami Beach Polo World Cup over the four days, and the tournament featured the world's top professional polo players from as far as Russia, Switzerland and Malaysia, as well as the very best from South America. Winning shots of the mens and women's teams below:
Each year, the Miami Beach Polo World Cup is produced by the event's founding organizations, The Polo Life, LLC and ACT Productions, based in Miami Beach, owned by President and CEO, Bruce Orosz. For more information, visit www.miamipolo.com or www.thepololife.com 

And *poof* it was gone… one of the greatest lifestyle equestrian events: The Miami Beach Polo World Cup Tournament is an absolute blast. If you didn't go this year, plan for it next! Xoxo, Equestrian Stylist.