Kentucky Derby 2013 Logos Revealed!
Okay, who's already planning a trip to Churchill Downs for the Kentucky Derby this May 2013?  Did you hear… the official 2013 Kentucky Derby logo was JUST revealed.   We are sharing with you this exciting equestrian media that just was released.  The official event logos are listed below for the Kentucky Derby 139 and Kentucky Oaks 139.  Both logos were designed by SME for the fifth consecutive year.  The official colors for Kentucky Derby 139 are blue and yellow. The official color for Kentucky Oaks 139 is pink (Yay!) and its logo complement color is green.  Take a peak for yourself and let us know what you think about the new designs!  To read more about the exciting news and view a full press release, please visit: KentuckyDerby.com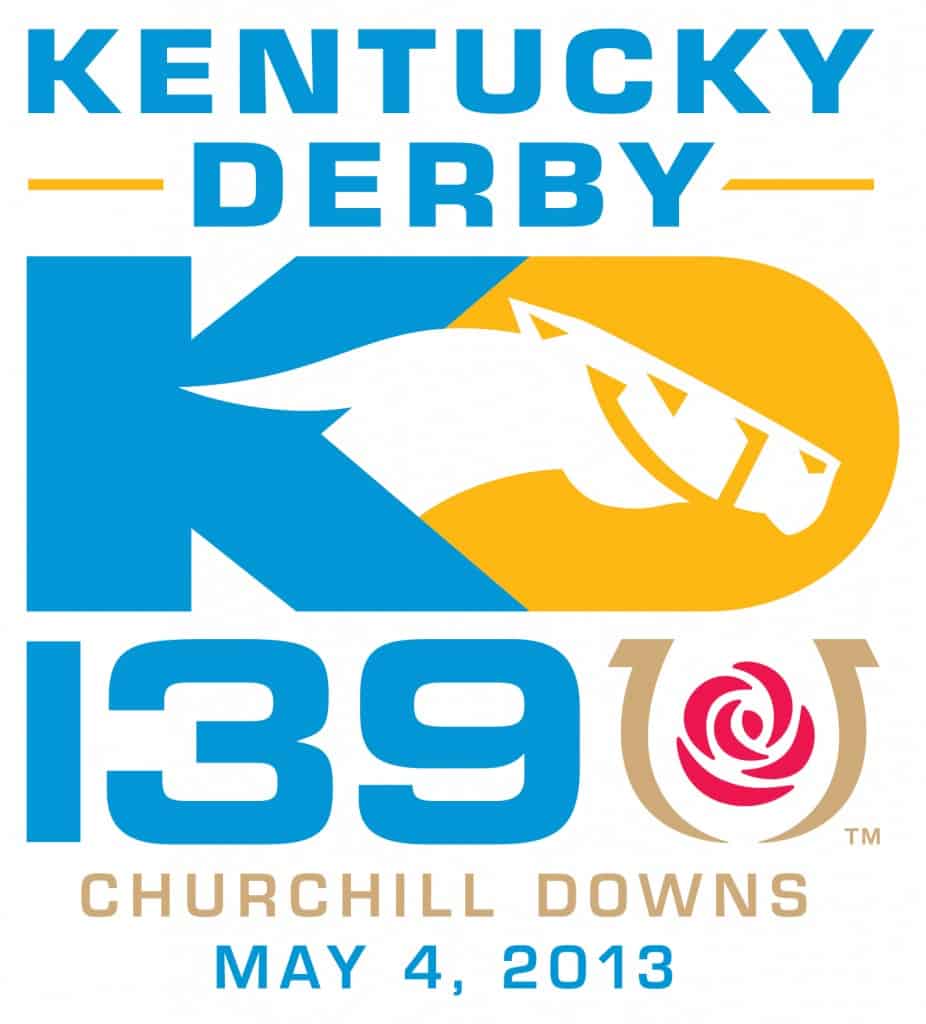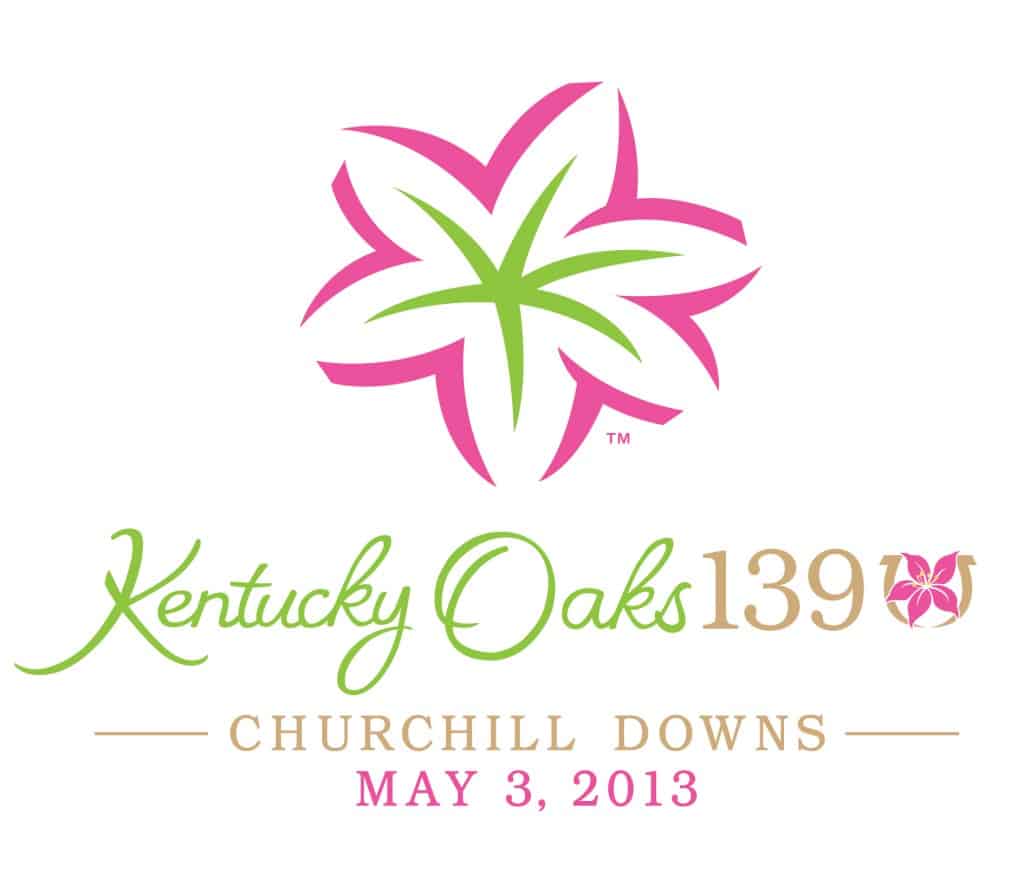 "Both logos also showcase the Derby and Oaks 'icon'marks – golden horseshoes with a red rose for Derby and a pink stargazer lily for Oaks – embedded within the overall logo design," according to KenduckyDerby.com.
With a push towards a modern look, the logos are still highly compelling and classically iconic.
The Oaks Day (the day before the Kentucky Derby) has grown to become the third largest attended horse race in America.  Wow!   This year's crowd was a whopping 112,552.  The Derby's sister race, the $1 million Kentucky Oaks (Grade I) at 1 1/8 miles, which is the nation's premier race for 3-year-old fillies is a major highlight for Derby goers.   This fashion-focused derby event features a "Ladies First" theme, complete with a "Pink Out" to raise essential funds and awareness for cancer research.
Officially licensed apparel and headwear featuring the new marks are now available for purchase online at: www.KentuckyDerbyStore.com
Whether it's equestrian style in media, marketing, fashion, or events, Equestrianstylist.com is looking forward to bringing you more exciting news from the Kentucky Derby 2013.  Stay tuned!