Food, Fashion, Tunes and World Championship Racing: The Breeders' Cup Has It All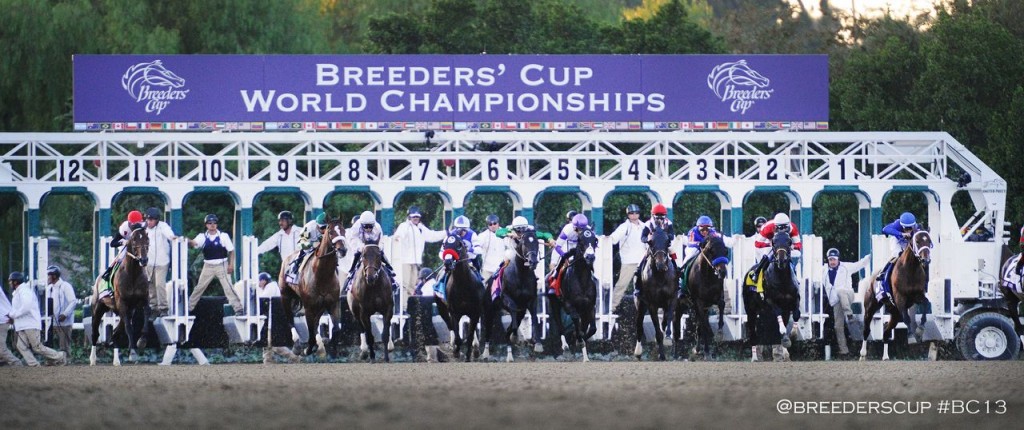 To some, the end of October means pumpkin spice lattes, fall footwear, and Halloween mischief. But to an army of thoroughbred racing fans, this week is defined by just one thing: The Breeders' Cup World Championships.
As trainers, jockeys and horseman descend upon Santa Anita Park in Arcadia, California, fashionistas, celebrities and fans put the finishing touches on their race day best. For equestrian groupies, the Breeders' Cup is an illustration of the sheer strength, power and athleticism of the animals we love. Picture the world's top Thoroughbreds running flat out for their chance to be named the next Breeders' Cup Champions…
Beyond top class racing, the Breeders' Cup offers a little something for everyone. Below is a guide to this year's event, so grab a friend and be spontaneous! Attend the Breeders' Cup World Championships for an experience you'll never forget!
Guide to Breeder's Cup: BC13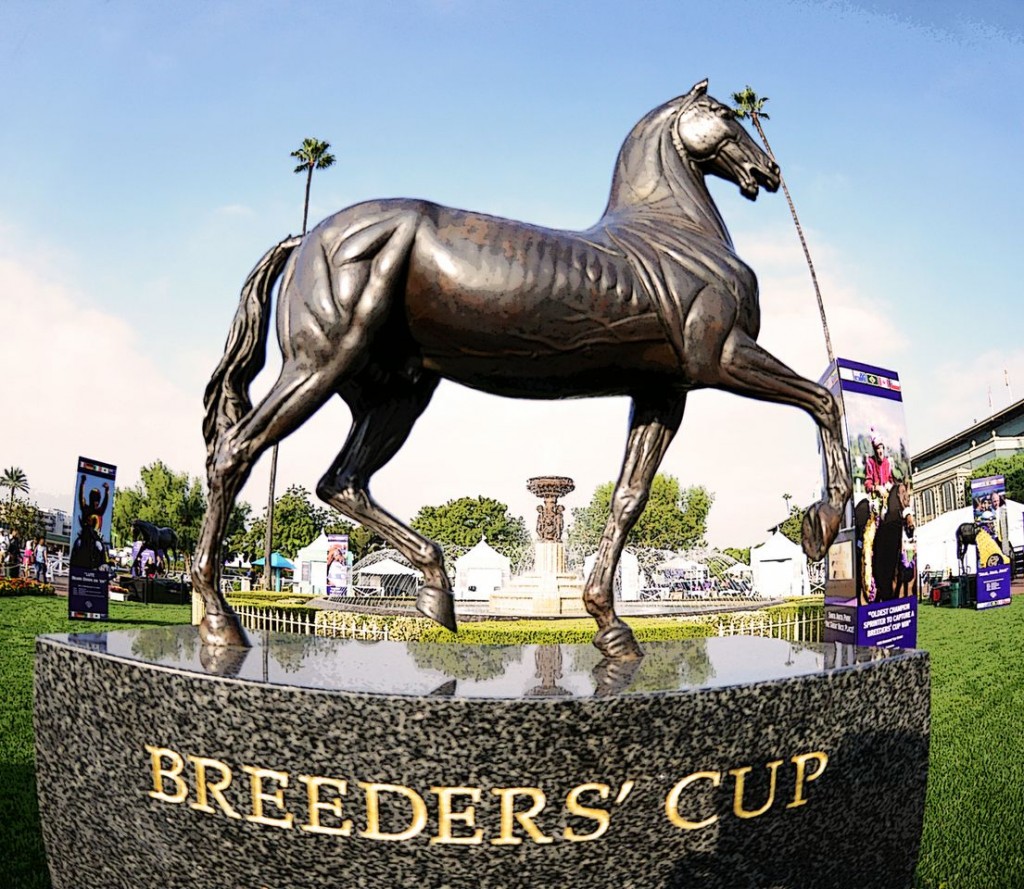 For Foodies: Taste Of LA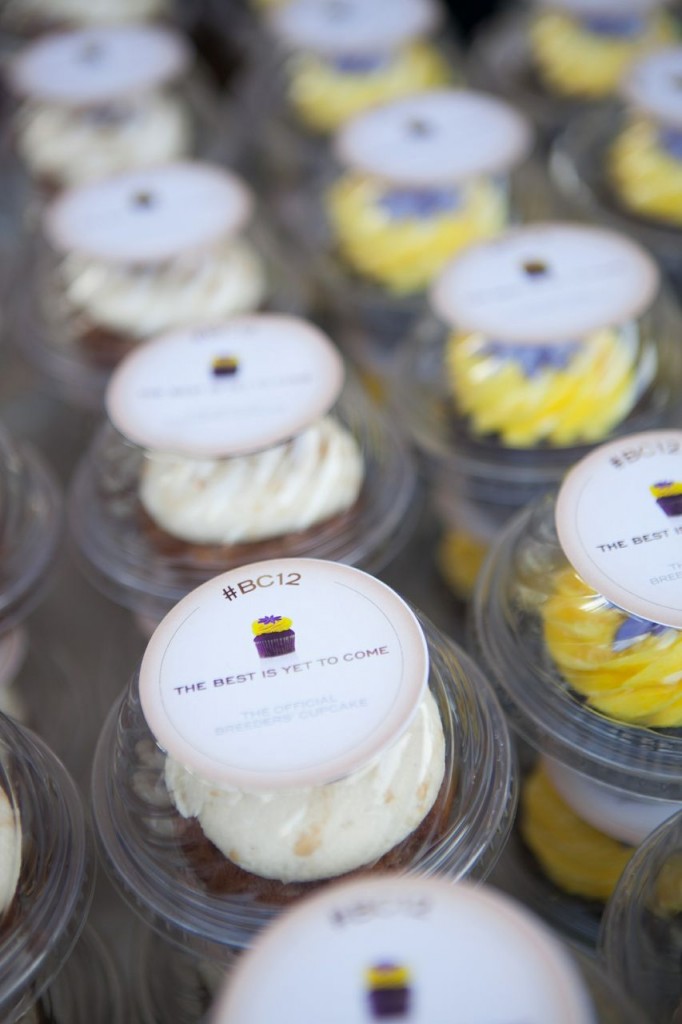 If you're a foodie, then Taste of LA is for you! Held on both Friday and Saturday (11/1 & 11/2) at the Seabiscuit Court at Santa Anita Park, Taste Of LA brings the best eats in LA together in one convenient location. From Cupcake Wars' winning delights via the Goodie Girls Cooks to the French/Asian Fusion flavors of chef Erwin Tjahyadi, you and your taste buds will be delighted!
For Fashionistas: Fascinators & Fedoras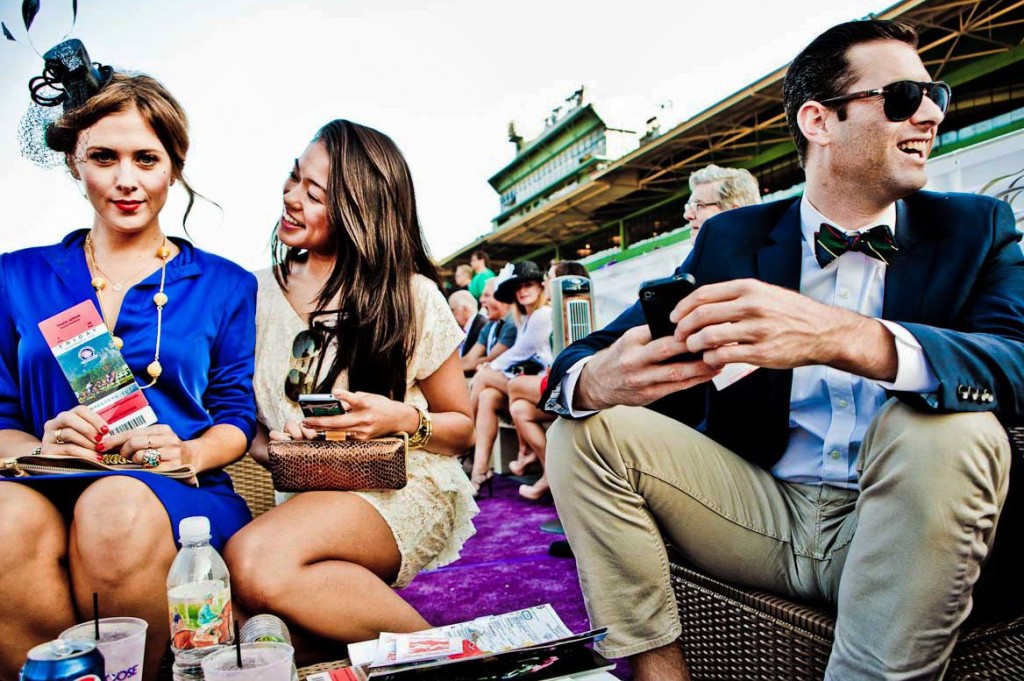 If you're into fashion, this event is a MUST. Fascinators and fedoras is held on Friday and Saturday at the Westfield Lounge near the paddock fountain, and is sponsored by Westfield Mall and LA Magazine. The greatest fascinators and Fedoras could earn up to $10,000 in Westfield Mall gift cards! This event also features the Official Milliner of the Breeders' Cup, Christine A Moore Millinery. Worried that you don't have a fascinator yet? Don't be! You can find Christine at the Pasadena Langham and Westin this week, ready to perfect your race day best! Click here for a schedule of Christine's trunk shows this week: http://on.fb.me/16GNNRQ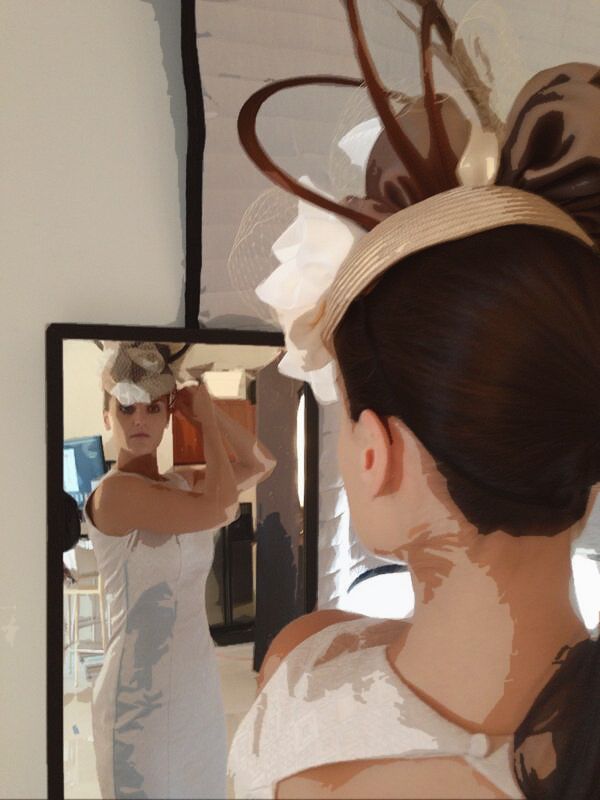 For Music Lovers: Songs In The Saddle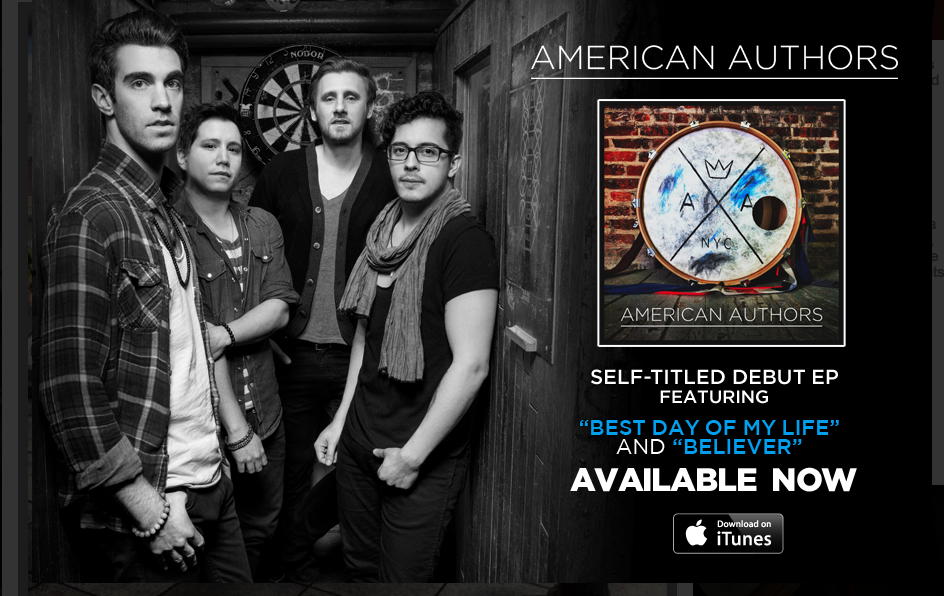 If you love to jam, then Songs In The Saddle is where you want to be. Held on Saturday (11/2) from 2:30 to 6:15 pm, Songs In The Saddle is the newest addition to the entertainment lineup at the Breeders' Cup. With food trucks, a beer garden and live performances by Kristin Chenoweth, Toni Braxton, Macy Gray, American Authors and more, your afternoon at BC13 will be one for the books!
For Social Media Mavens: Breeders' Cup All Access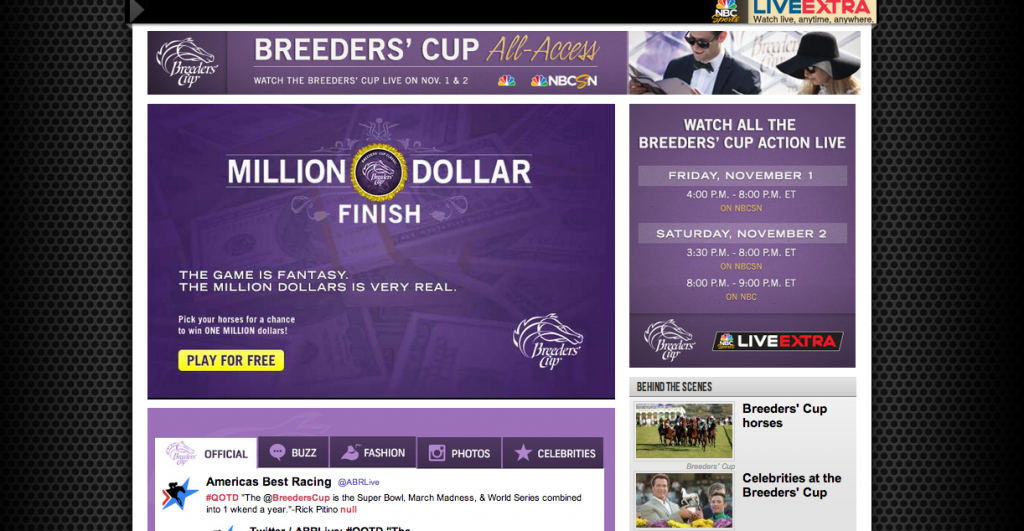 If social media is your thing, you'll definitely want to jump in on the buzz surrounding this year's event via our Breeders' Cup All Access page on NBCSports.com! Use hashtag #BC13 to see your twitter and instagram photos featured online. Follow @breederscup on Twitter/Instagram and like them on Facebook at facebook.com/breederscup.
To browse all 2013 events, check out: http://bit.ly/BC13events
We are proud to announce that the best is yet to come! *Stay Tuned*