Featured Event: Charleston Summer Classic
Have you ever been to Charleston, SC? It's a must-see tourist destination, voted (three years running now!) the #1 Travel Destination by Condé Nast Travel Magazine!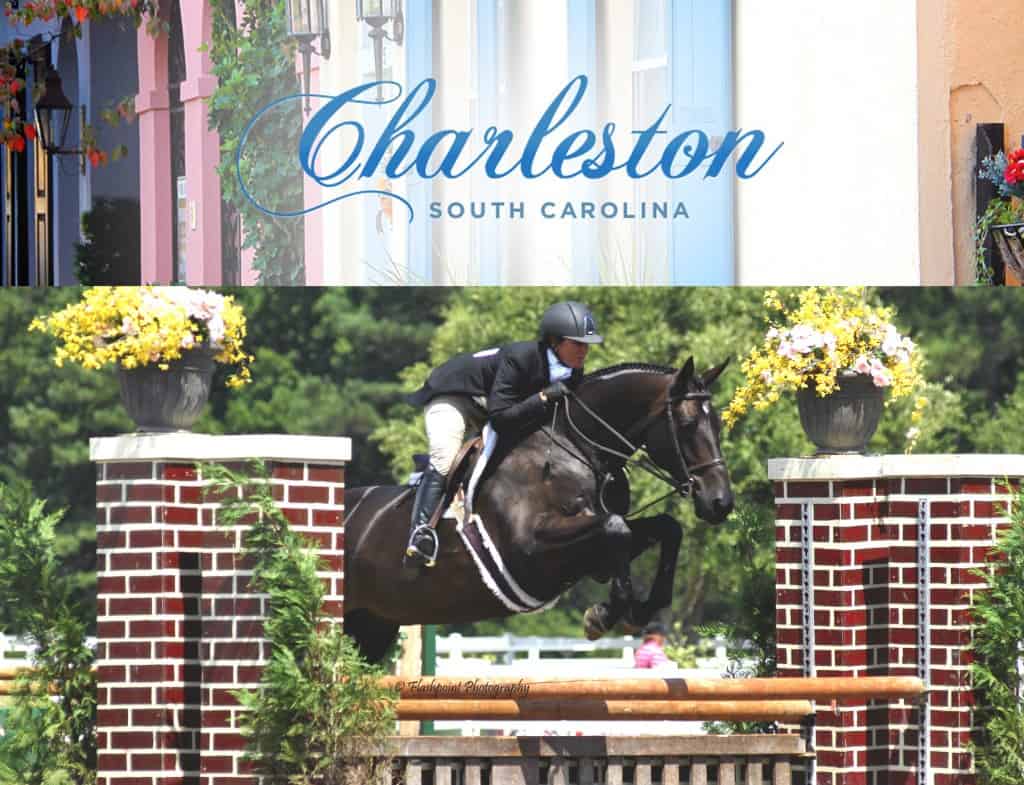 Why not pair your visit up with a horse show? The Charleston Summer Classic, hosted by the Classic Company, gets better every year. The facility is located minutes away from two of the area's best resort islands, Kiawah and Seabrook, and the show is replete with Southern hospitality. Just check out the hospitality schedule: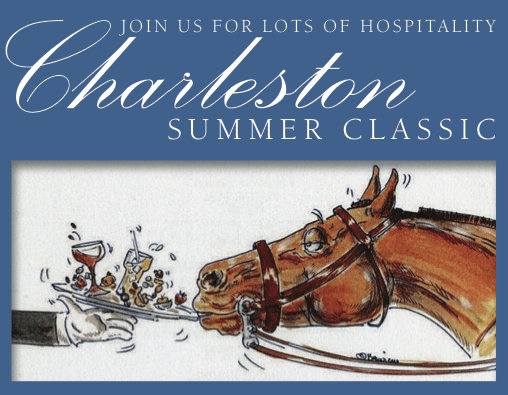 Wednesday, July 8: Welcome Party at the Bohicket Marina, 6PM
come as you are. Held and Sponsored by Reds Ice House
Thursday, July 9: USHJA Hunter Derby Part- Grand Pavilion, 5PM
Open Bar and Dinner
Sponsored by Seabrook Island Equestrian Center
Friday July 10: $35,000 Regions Private Wealth Management Grand Prix Party
Grand Pavilion, 5PM
Open Bar with Hors d'oeuvres Sponsored by Oakwell Farms
Tuesday, July 14: 22nd Annual unbridled Affair– Beach Club, 6PM
Casual Attire. Heavy Hors d'oeuvres, live band
Sponsored by Bob Bell and Seabrook Island Real Estate
Wednesday, July 15: 8th Annual BBQ at Tissy's – Oak River Farm, 6PM
3598 Wild Plum Road, Johns Island 768-5503 Sponsored by Tissy and Ralph Principe
Thursday, July 16: USHJA Hunter Derby Party – Grand Pavilion 5PM
Open Bar and Dinner
Friday, July 17: $35,000 Devoucoux Grand Prix Party Grand Pavilion, 5PM
Open Bar and Heavy Hors d'oeuvres Sponsored by Springhill Farm
Saturday, July 18: Farewell Brunch, Grand Pavilion, 10AM
Brunch Sponsored by Brad Spragg and Atlanta Hunt Club
Bloody Mary Bar Sponsored by Matt Martin
Mimosas Sponsored by Judy Porter
Tables of 8 are $400 per week. Individual tickets are $50.
All events under the tent except the brunch require a table purchase.
If you're not a Southerner, you'll be taken by our warmth and welcoming attitude. We may just make you want to move here!
Go to attend the show or just watch the $25,000 Grand Prix and the USHJA Hunter Derby. These are casual social events, but be sure to look your best. We recommend a sundress or cute slacks with sandals for ladies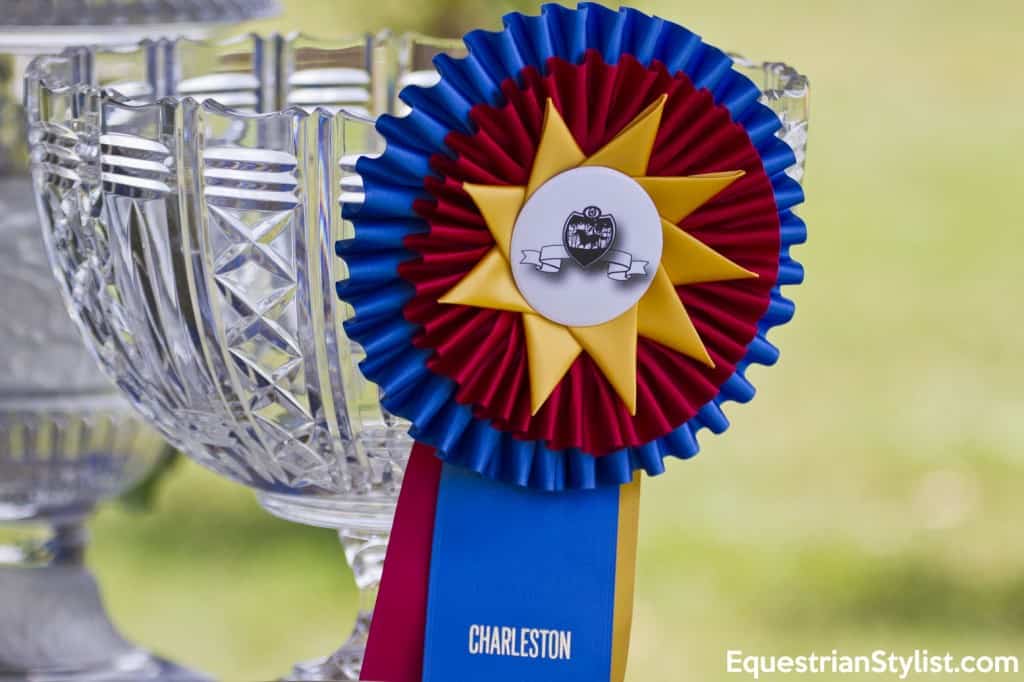 Ribbons, prizes, and events are plenty at the Charleston Summer Classic. The horses really feel like they are on vacation at the show. The trail rides on the property are a favorite activity amongst riders, along with galloping on the beach horseback through the Seabrook equestrian beach riding program.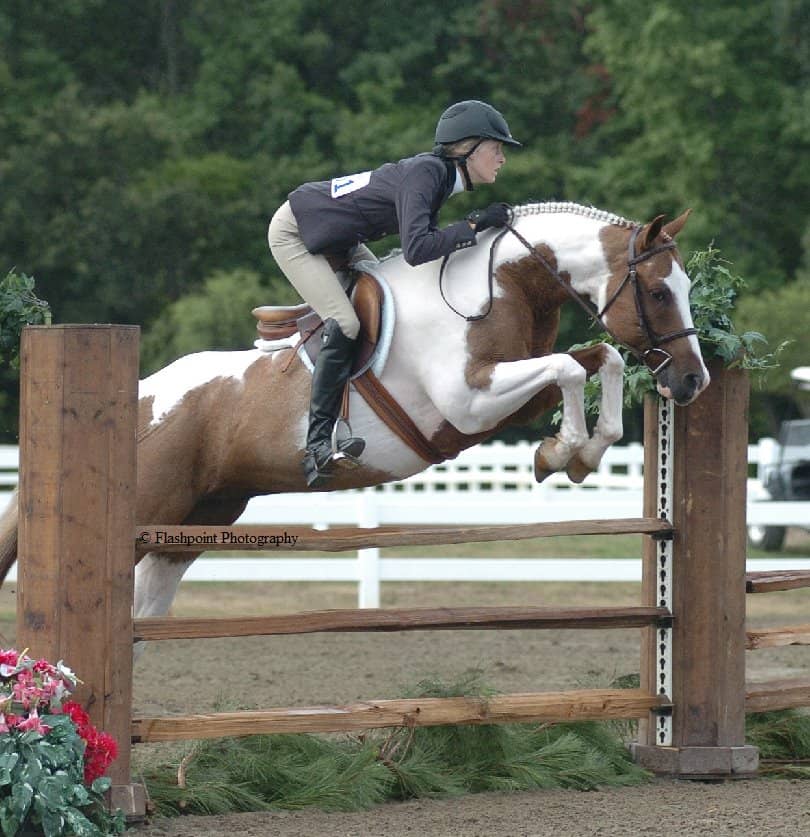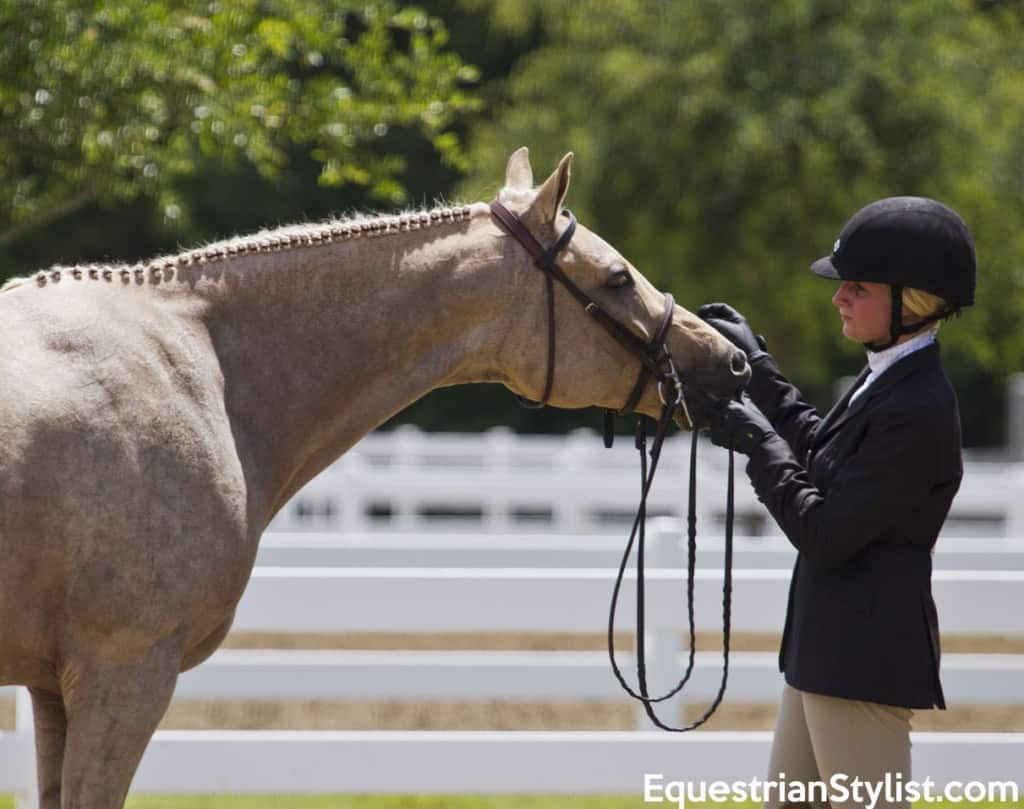 Riders, maybe you and your trainer are seeking a new adventure…. Head south to the Charleston Summer Classic! We think you'll enjoy what the facility has to offer: four show rings, a grand prix field, and 40 acres of fields. So much space makes hacking and lunging ideal. And did we mention the 20 miles of trails? If you've been to the show facility in past years, you'll be impressed with the improvements that have been made.
The Charleston Summer Classic, at Mullet Hall Equestrian Center in John's Island, SC, runs from July 8-12 and July 15-19. For a few more snapshots of the summer fun at the Charleston Summer Classic, check out a previous Equestrian Stylist post here!