Halloween is just around the corner… what will YOU dress up as?  Post your pictures to the Facebook page so we can see your horsey halloween costumes!  Below is a picture of my little sister Amy wearing a tootsie roll costume and our old miniature horse "Munchkin" in the Hershey's chocolate costume.  I am pictured in the LifeSaver costume along with "Pepper" in the Nestle Crunch costume.  The miniature horse costumes were made by hand by my mother.  She traced their blankets and made these candy bars out of felt.  It is an easy idea and a great way to dress your horse to match you!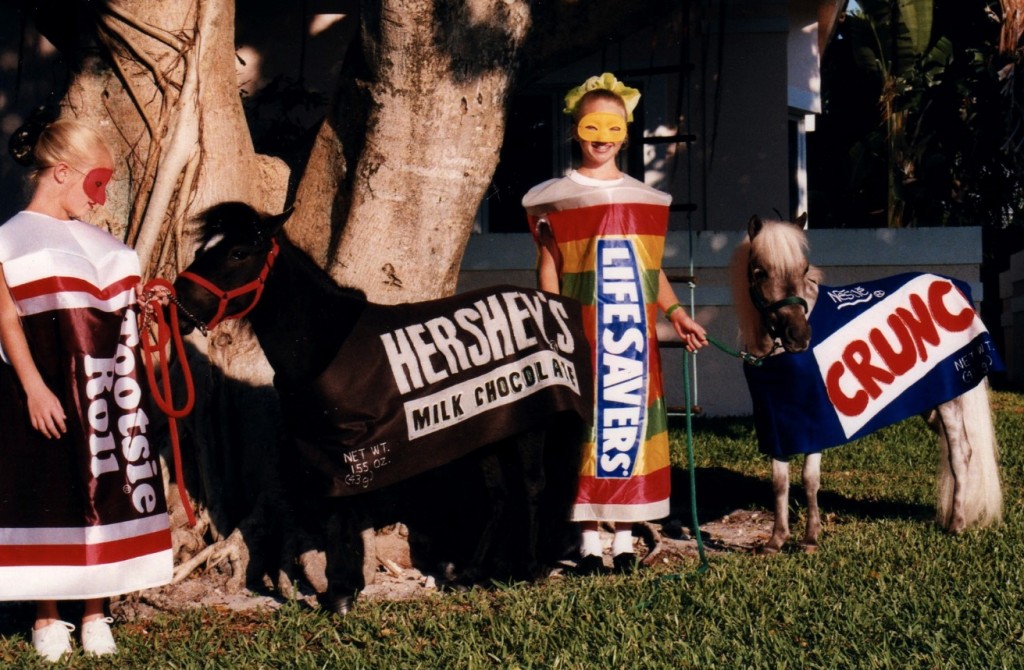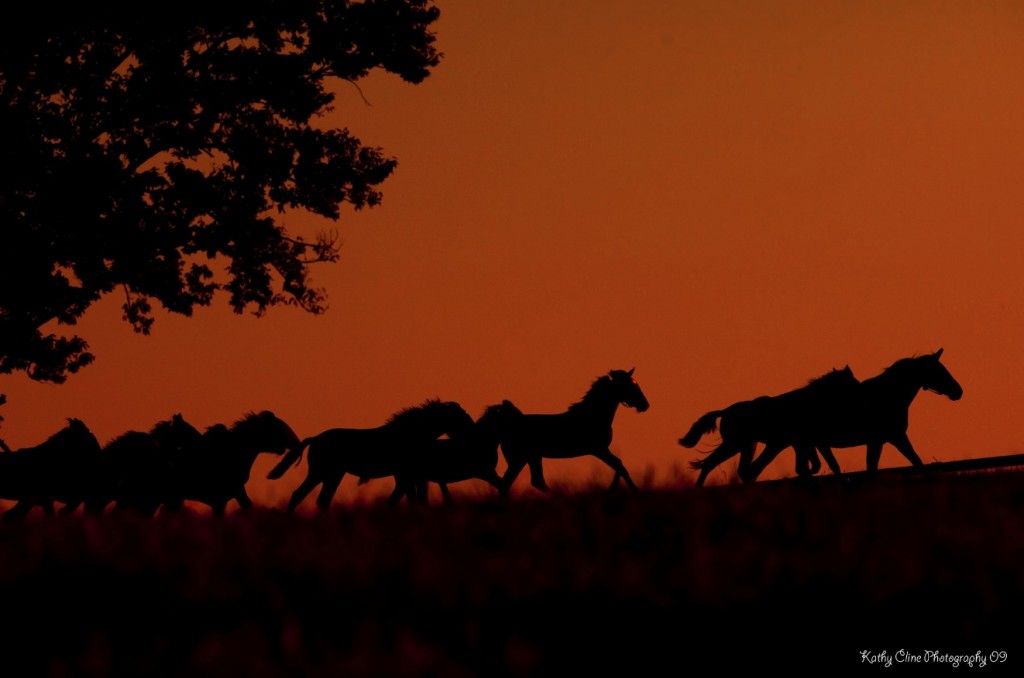 Wishing you a Happy Halloween!  Please post your Halloween photos to Equestrian Stylist on Facebook.

Photo edit by: Abbey Good
Post your pictures from now until November 5th, and you will get a chance to win some treats!