Barn Style: The Boone Hall Plantation in Charleston, SC
While visiting Charleston, South Carolina, one must make a pit stop at The Boone Hall Plantation.  The Boone Hall Plantation is America's most photographed plantation.  This site is also America's oldest working plantation.  It's absolutely stunning… now I can see why parts of the Notebook were filmed on the premises!
Of course, I fell in love with the farm at Boone Hall Plantation.  I love the white wooden barn with the dark wood stall fixtures and doors.  The base of the barn is structured in brick– bricks that were made on these very premises!   We are always looking to inspire you here at Equestrian Stylist, so enjoy the photographs of this unique southern charming barn: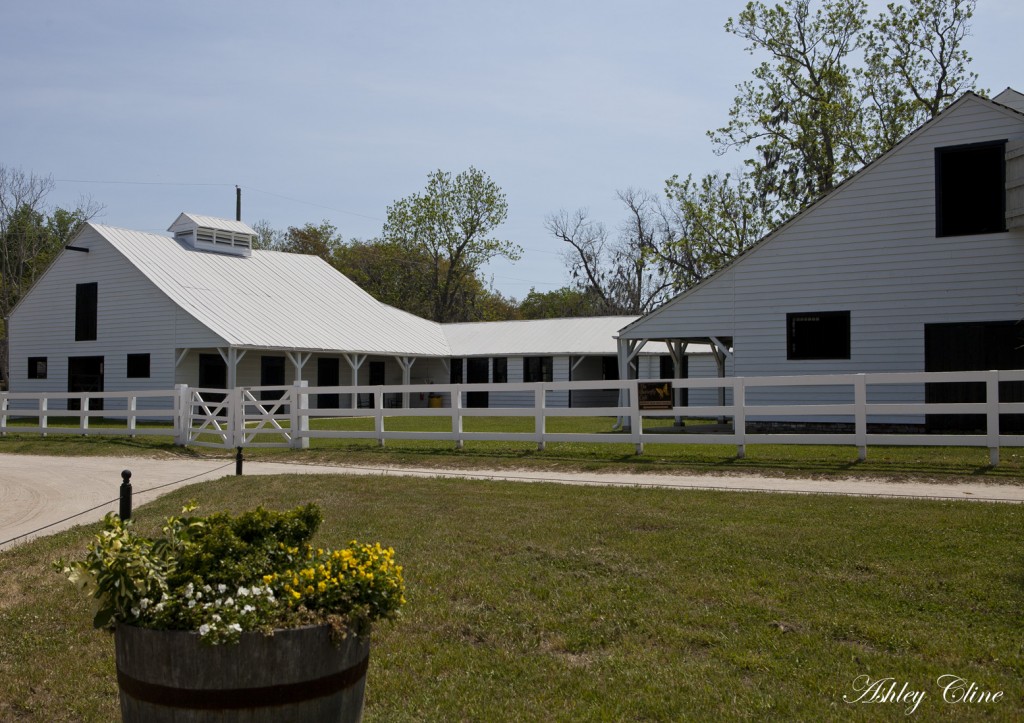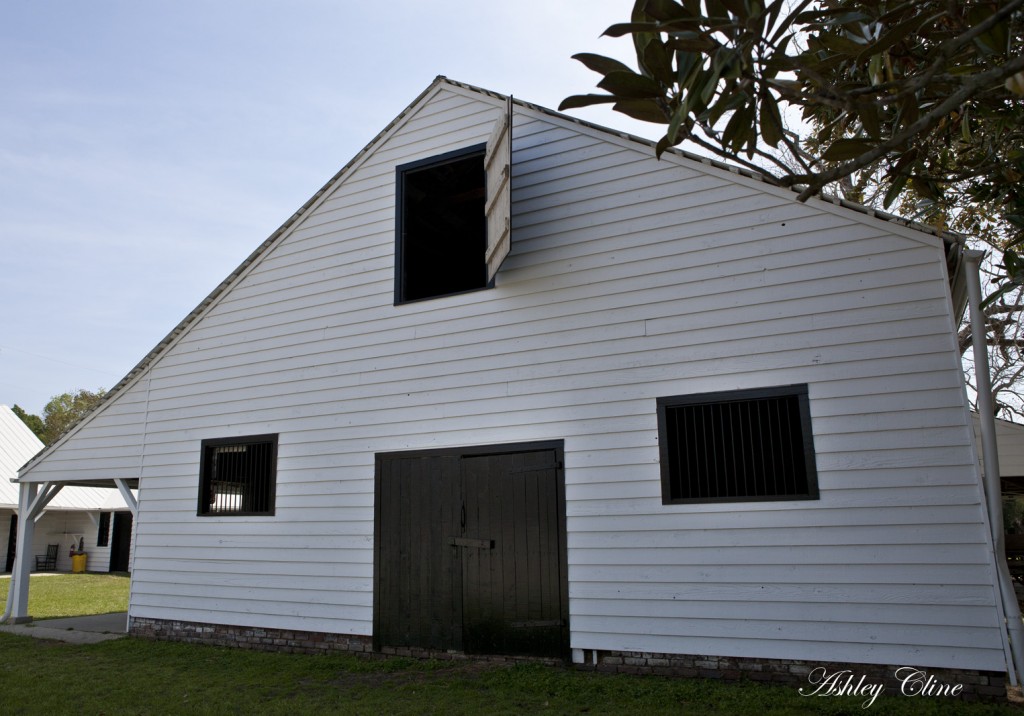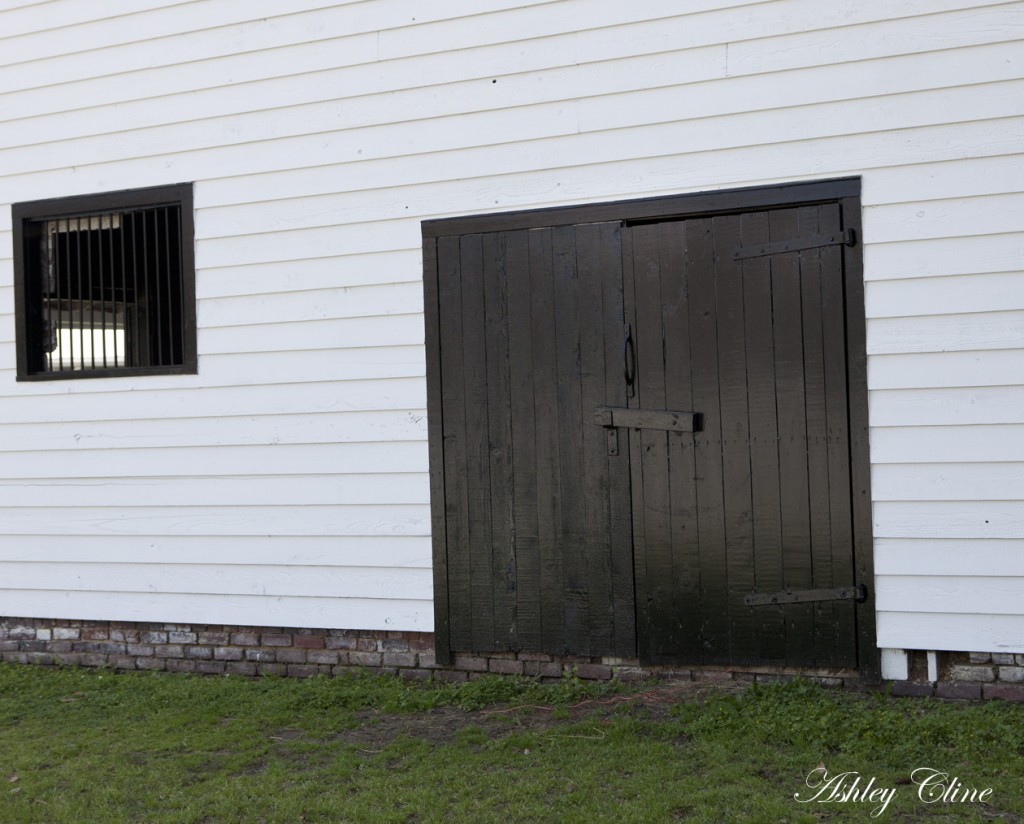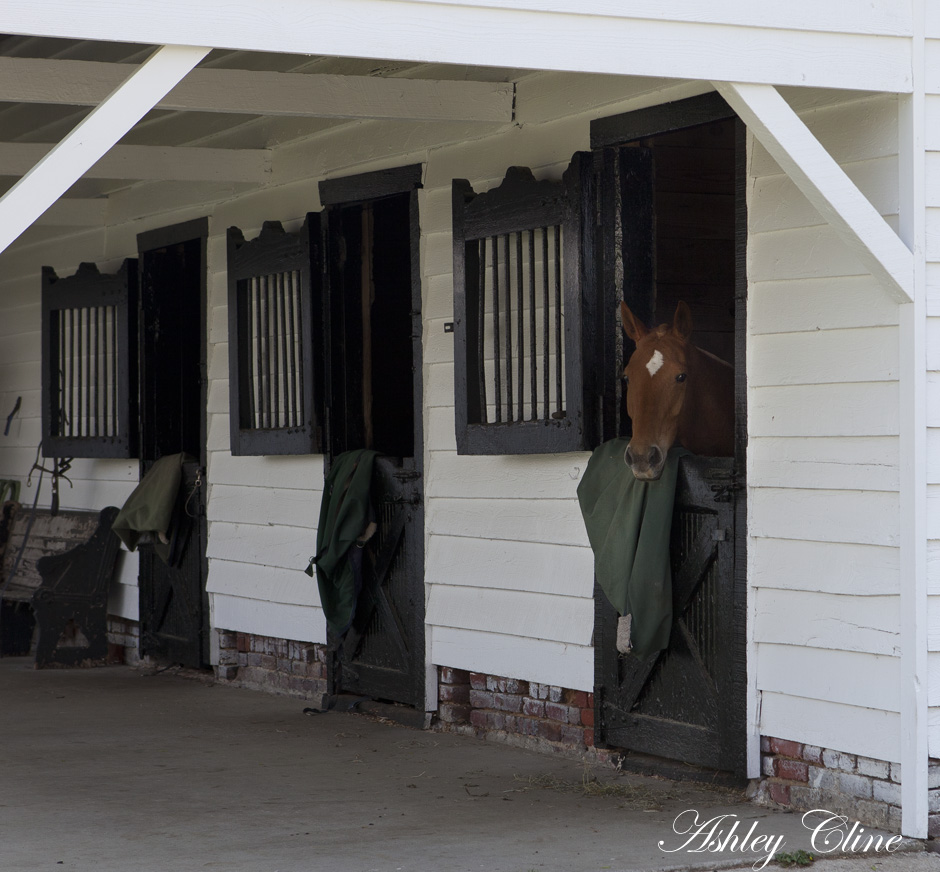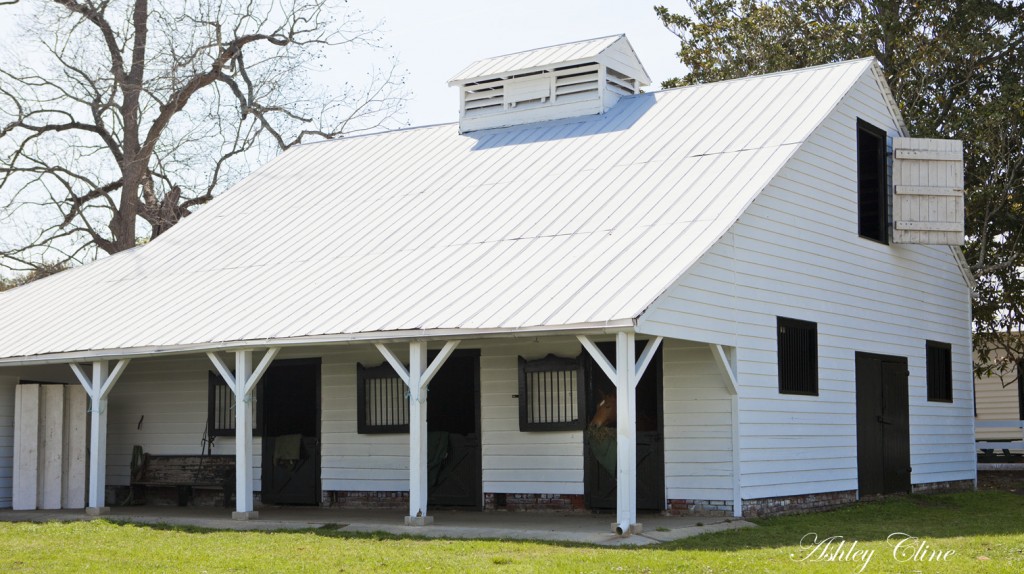 The stall window trimmings are perfectly carved for unique southern charm.  The shape and hand carved edges really give this barn it's true character.
For more information on The Boone Hall Plantation, please visit: http://www.boonehallplantation.com